Learn more about St Vincent's work in Queensland
St Vincent's Foundation Queensland
Learn more about St Vincent's work in Queensland
In one of our last issues we spoke about the history of the Sisters of Charity's work in Australia. Now let's look at their impact in Queensland.
In 1920, the Sisters of Charity moved to Queensland, settling first in Toowoomba and opening the St Vincent's Hospital two years later (we covered that story in our past newsletters). The Sisters work then saw them open St Vincent's Hospital Brisbane (formerly Mt Olivet), a hospital for the incurably ill in Brisbane in 1957.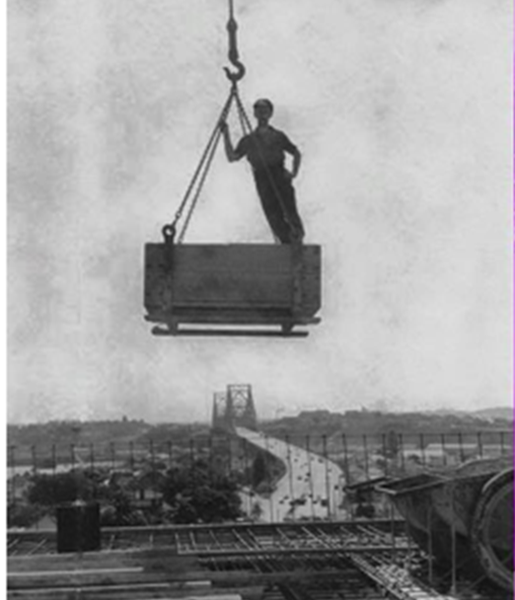 St Vincent's Private Hospital Brisbane (formerly Mt Olivet)
In 1951 the Sisters superior of Ashgrove received a telephone call from Miss Bedford, a member of the Royal Historical Society of Queensland, who wished to bequeath her home at Kangaroo Point for a hospital for the incurably ill and dying, as the view from her home would be beneficial to these people. Her dear friend, Dr Lilian Cooper, the first woman surgeon in Queensland, had died in 1947 and Miss Bedford wished to perpetuate her life and work.
She had decided to devote the property of old St Mary's, her home, in perpetuity, to the care of those confined by incurable and terminal illness.
The search for an organization to carry out this important work had led her to the Sisters of Charity. By March 1952, all necessary documents had been signed by both parties and on 8 September 1957, Mt Olivet was officially opened.
St Vincent's Care

Soon after the hospital at Kangaroo Point was opened, the Sisters thoughts turned to how best address the ongoing need for dignified facilities to care for the "frail, aged and infirmed'. They and their Board researched the evolving discipline of gerontology and sought ideas from Australia and overseas.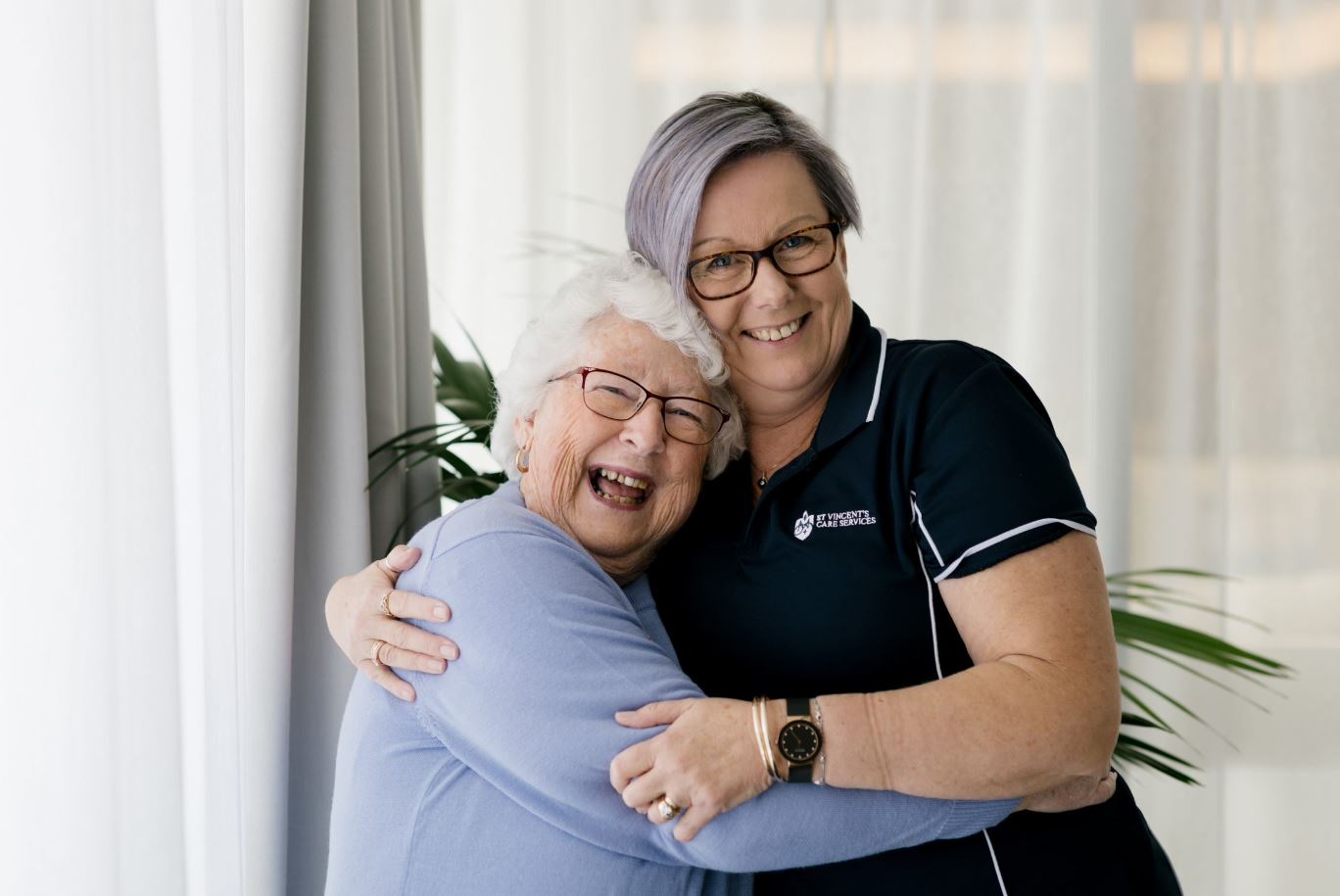 10 years after the hospital had opened, approval from the Congregation to proceed with the construction of a residence for aged care persons and a unit of nursing home accommodation was given. The new facility, Marycrest, opened in 1977 and was the first aged care facility established by the Sisters of Charity in Australia, and still offers 172 active places through St Vincent's Care today.
In the years that have followed, the Sisters of Charity expanded their aged care services at other locations, paving the way for what is now considered one of Australia's leading Catholic aged care providers. St Vincent's Care Services now operates 23 aged care facilities across three states caring for 2,560 residents.
St Vincent's Private Hospital Northside (formerly Holy Spirit Hospital Northside)
In 1998, the Sisters of Charity and the Holy Spirit Missionary Sisters entered an agreement to build a new hospital at Chermside on Brisbane's Northside which would be known as Holy Spirit Northside Private Hospital. The build heralded a new era in the provision of private health services to Brisbane's northern suburbs with the first patient being admitted in July 2001.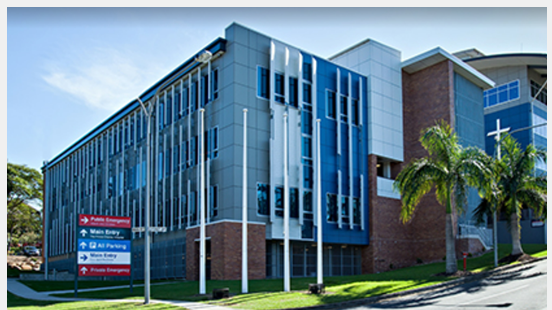 In 2010 the hospital was awarded a Commonwealth capital infrastructure grant to build a multidisciplinary school with teaching spaces and a simulation centre necessary to support expert clinical training for undergraduate students in medicine and nursing. In 2013, we responded to an identified need to grow cancer services with a new 30 bed medical oncology ward opening. The following year in 2014 a comprehensive Breast Service for the northside of Brisbane were established with 17 chair day oncology unit completed.