St Vincent's Private Hospitals offer a wide range of dietetics related services, for details of the dietetics services at your local St Vincent's Private Hospital, click here.
We support people with their individual dietary and nutritional needs
Our dietitians educate people and their families about eating well and work with you to make sure that your diet meets your needs. A dietitian can develop a menu to meet your nutritional requirements, considering any illness you have or surgical procedure you're recovering from.
At St Vincent's Private Hospitals, our dietitians support people living with diabetes, weight control problems, gastrointestinal issues, obesity, heart disease, swallowing difficulties and poor appetite as well as other medical conditions.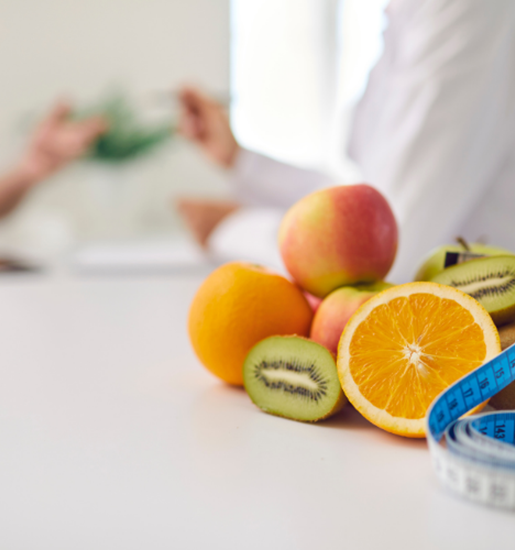 As allied health professionals, our dietitians are all degree-qualified, accredited practitioners engaged in ongoing professional development.
They work with our doctors and nurses to treat and care for you during your treatment in hospital.
Their goals are to support you as you adapt to any challenges you're facing and to help with your return to optimal wellbeing.
Please check your relevant hospital below for their specific services. **Not all services are available at all hospitals.
Our services include dietary advice on:
Diabetes
Weight control
Serum lipid reduction and management
Coeliac disease
Gastrointestinal disorders including irritable bowel syndrome, diverticular disease, Crohn's disease, ulcerative colitis and liver disease
Food allergies
Gout
Renal disease
Sports performance including event preparation and carbohydrate loading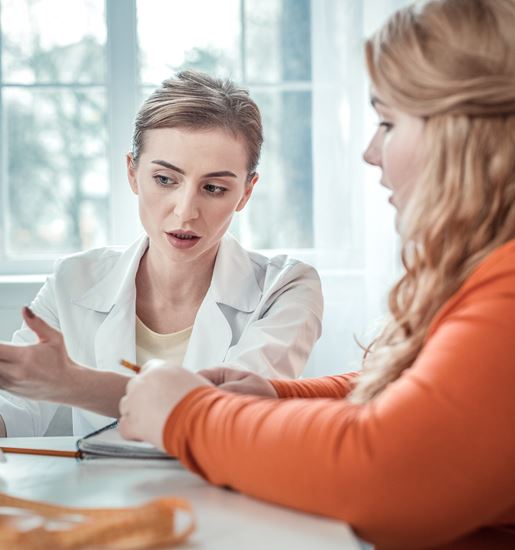 Weight loss – Why consult a dietitian?
Weight loss is one of the areas where a dietitian's advice can be invaluable.
A dietitian will help guide you towards weight loss goals that are realistic, achievable and able to be maintained over the long term.
The benefit of consulting a dietitian about controlling your weight is that the advice and support you receive will be tailored to your individual needs and goals.
Find a hospital near you offering dietetics