Endocrinology
We have expertise in treating diabetes and a range of endocrine disorders
St Vincent's Private Hospitals offer a wide range of endocrinology related services, for details of the endocrinology services at your local St Vincent's Private Hospital, click here.
Our endocrinologists are dedicated to providing the highest standard of care for hormonal and metabolic disorders
An endocrinologist helps people who have a problem with one of their endocrine glands.
These include the pituitary gland, the thyroid gland, the parathyroid gland, the adrenal gland, the pancreas, the ovaries and the testes.
Endocrine glands secrete hormones that affect various body functions. For example, your pancreas secretes insulin in response to elevated blood glucose levels. Insulin grabs the glucose and stores it safely in tissues. If your pancreas fails to secrete sufficient insulin, your blood glucose levels become too high; a condition called diabetes.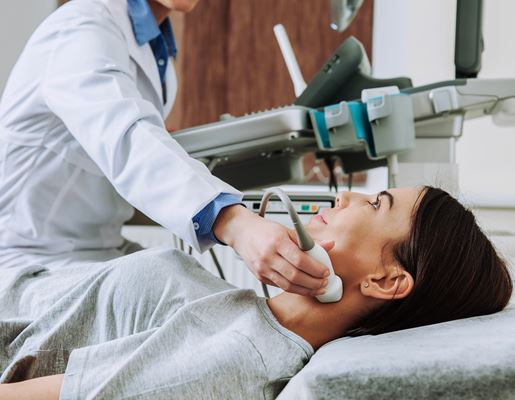 As well as general endocrinology and diabetes, our endocrinologists' special interests include pituitary and growth disorders, osteoporosis, nutrition, infertility and polycystic ovary syndrome.


Our endocrinology services
Please check your relevant hospital below for their specific services. **Not all services are available at all hospitals.
Obesity management
Diabetes management
Treatment of thyroid gland problems
Treatment of metabolic bone disease such as postmenopausal and steroid-induced osteoporosis, resulting in spinal or hip fracture
Treatment of pituitary gland dysfunction following the removal of a pituitary tumour
Treatment of polycystic ovary syndrome and infertility
Endocrine emergencies — such as severely high calcium levels — which can complicate certain cancers
Investigations of endocrine gland function by means of dynamic stimulation and suppression tests
Bone mineral densitometry as well as thyroid and endocrine gland imaging
Diabetes is a growing health problem in Australia with about 1.2 million Australians being diagnosed with the condition. An estimated 500,000 people have silent, undiagnosed diabetes.
Left undiagnosed and untreated, diabetes can lead to many complications including heart disease or stroke.
Managing diabetes affects your whole life, however once your insulin levels are controlled, your diet and exercise managed and your medication stabilised, you can live a healthier life.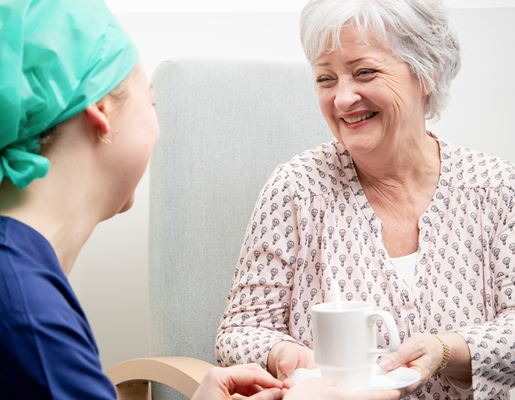 Find a hospital near you offering endocrinology services