Vascular surgery
Our vascular surgeons & interventional radiologists treat vascular problems
St Vincent's Private Hospitals offer a wide range of vascular surgery related services, for details of the vascular surgery services at your local St Vincent's Private Hospital, click here.
Vascular surgery can help with a wide range of problems affecting veins and arteries.
At St Vincent's Private Hospitals, vascular surgery is used to treat problems affecting your veins and arteries. Vascular problems can affect any area of your body including the abdomen, were a bulge in an artery called the 'aorta' would put you at risk of internal bleeding. The peripheral arteries, where plaque can build up and prevent enough blood from getting to your lower legs and feet. The peripheral veins which can bulge, causing 'varicose veins' which can be painful and unsightly.
The brain and the heart can also be affected by vascular problems such as blood clots. Neurosurgeons and cardiothoracic surgeons treat these areas.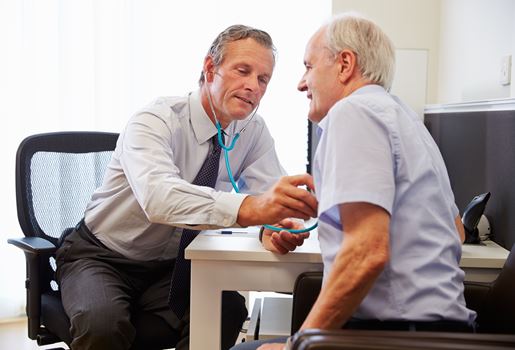 Our vascular surgeons and interventional radiologists
Our vascular surgeons and interventional radiologists are amongst Australia's leading and most respected practitioners, who have all undergone a rigorous process of assessment prior to gaining admitting privileges to our hospitals.
We have vascular surgeons and interventional radiologists with interests and expertise in all aspects of vascular surgery.
Please check your relevant hospital below for their specific services. **Not all services are available at all hospitals.
Varicose veins
Venous ulcers
Thoracic and abdominal aneurysms
Blood clots and deep vein thrombosis
Peripheral vascular disease
Peripheral artery disease
Uterine fibroids and adenomyosis
Pelvic congestion syndrome
Dilated veins in the scrotum
Carotid artery disease
Lymphoedema
Complications of diabetes
Varicose veins are enlarged veins, usually in your legs, where the valves in your veins aren't working as they should to transport blood back to your heart. The blood is pooling in them, causing them to swell up, become painful and unsightly.
Left untreated, varicose veins can become inflamed, cause eczema as well as bleeding and painful leg ulcers.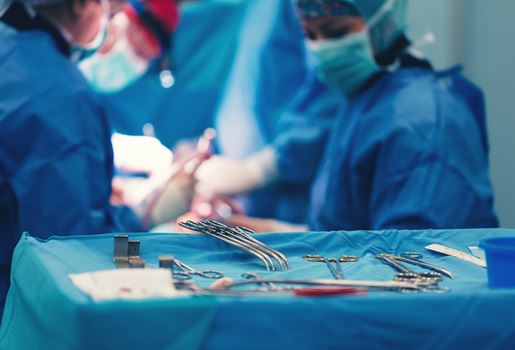 How are varicose veins treated
We use several different treatments for varicose veins. All our procedures work by diverting blood through other, deeper veins instead of the veins you can see on the surface.
Varicose vein treatments include:
Simply sealing off the veins by injecting them with a substance that creates a blood clot
Varicose vein stripping surgery which we recommend for more severe or complicated varicose veins. With this procedure, we remove the vein through a small incision in your groin.
Other procedures involve laser, radiofrequency ablation or sealing up the vein with glue
Your surgeon can advise you about the best approach to treating your varicose veins.
Find a hospital near you offering vascular surgery