St Vincent's Private Hospitals offer a wide range of general surgery related services, for details of the general surgery services at your local St Vincent's Private Hospital, click here.
Our general surgeons perform surgery for a wide variety of conditions
General surgeons perform many surgical procedures including weight loss (bariatric) surgery, upper gastrointestinal surgery, adrenal surgery, division of adhesions, appendix removal and hernia repairs.
Our surgeons employ advanced minimally-invasive techniques wherever it's appropriate.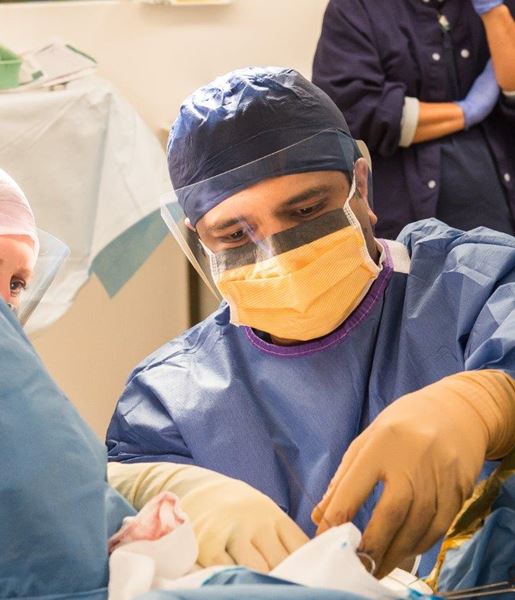 Our general surgeons can diagnose and provide timely surgical intervention for complex conditions. They work with a team of skilled nurses and allied health professionals. By working together, we ensure that your needs are met prior to admission, during your hospital stay and following discharge.
Our general surgical procedures
Please check your relevant hospital below for their specific services. **Not all services are available at all hospitals.
Appendix removal
Hernia repairs
Find a hospital near you offering general surgical services