Intensive care
We're dedicated to caring for people with the highest care needs
St Vincent's Private Hospitals offer a wide range of intensive care related services, for details of the intensive care services at your local St Vincent's Private Hospital, click here.
Our intensive care specialists are amongst Australia's leading and most respected practitioners
Our intensive care units (ICUs) are the specially-staffed and equipped, self-contained areas of our hospitals dedicated to managing and monitoring people with complex, critical care needs.
Some surgical procedures routinely require postoperative admission to intensive care. These include heart surgeries as well as vascular, chest and neuro surgeries.
Other reasons for routine admission include prolonged and complex surgery and monitoring of patients with other existing health conditions, such as heart or lung disease.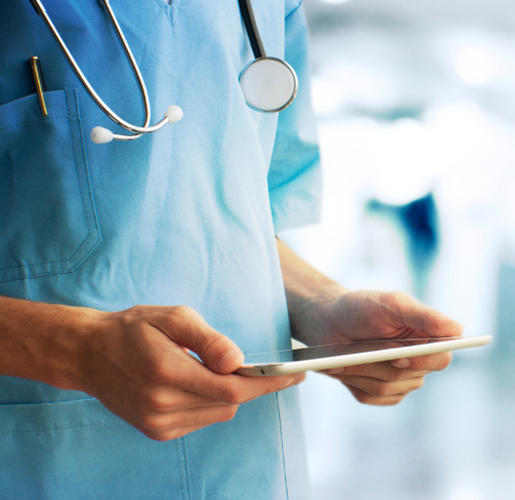 Our approach to intensive care
You'll be looked after by highly trained intensive care doctors, nurses and have access to allied health professionals as well as the hospital's pastoral care team.
The ICU team will keep you and your family up to date with what is happening. They're available to answer any questions you may have.
Our intensive care services
Please check your relevant hospital below for their specific services. **Not all services are available at all hospitals.
Our intensive care departments have 24-hour access to pharmacy, pathology, operating theatres and imaging services.
We have allied health professionals including physiotherapists, dietitians, occupational therapists and speech pathologists on call, and technical support staff are available as required.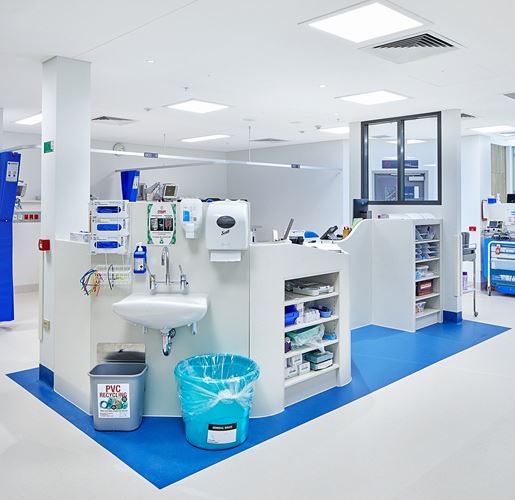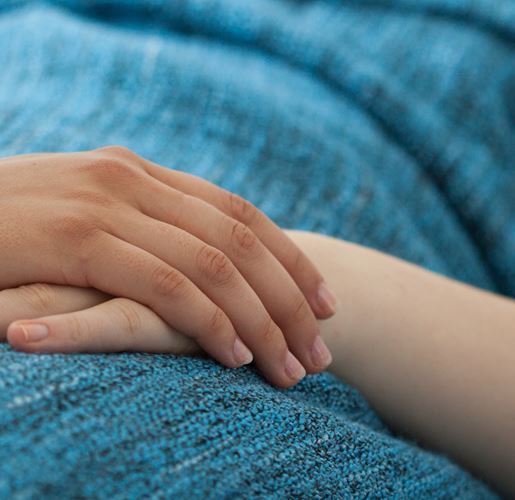 Visiting a loved one in intensive care
There are restrictions on who can visit a patient in an ICU, and the visiting hours may differ to general ward visiting hours. Restrictions vary for each hospital. Please check before visiting.
You may be asked to wait if the doctors are doing the ward round, if a procedure is being performed, or if the patient is showering or having tests or therapy.
You must wash your hands before and after your visit.
Find a hospital near you offering intensive care