Toowoomba Maternity
Labour and birth
Warm and welcoming birth suites
Our experienced midwives will be there to guide and support you through labour and the birth of your baby
Our birthing suites provide a warm and welcoming atmosphere for the birth of your baby. The suites are spacious and feature ensuites, sitting areas and a TV and are equipped with a relaxation bath for use during labour.
Soft lighting, music and refreshments are on hand and available at your convenience.
Each room is fully equipped to accommodate individual birthing choices.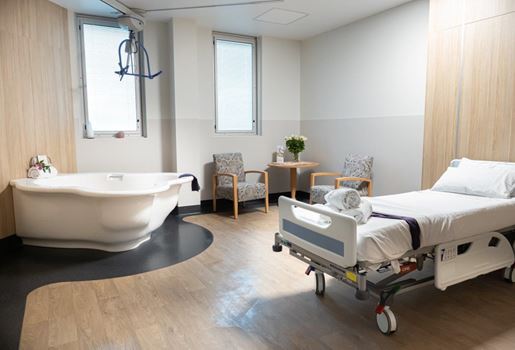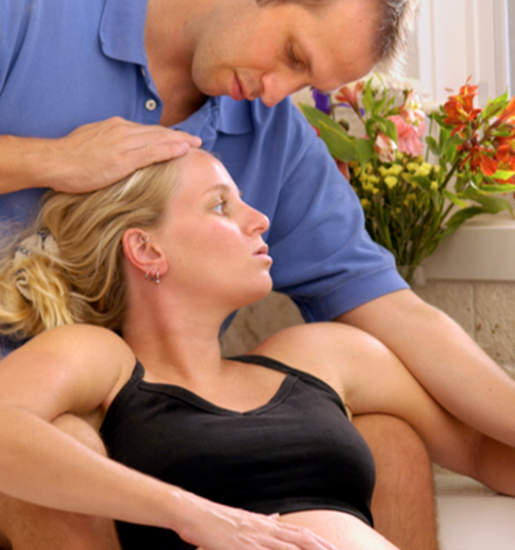 Support to enhance your experience
Numerous supports are available to help you give birth. These include:
Pain relieving medications and inhaled gases, if required.
A specialised anaesthetic service for epidural anaesthesia, should this be required.
Soft lighting, music and refreshments
Digital speaker system that connects to your phone
Large recliner lounge chair
TENS machines, beanbags, birthing mats, birth balls, birthing beds and showers
An aromatherapy unit
Warm water immersion in labour
Warm water immersion in a bath or a pool during the first stage of labour can decrease your need for pain-relieving drugs and make your experience more enjoyable. Please ask for a brochure at your parenting class.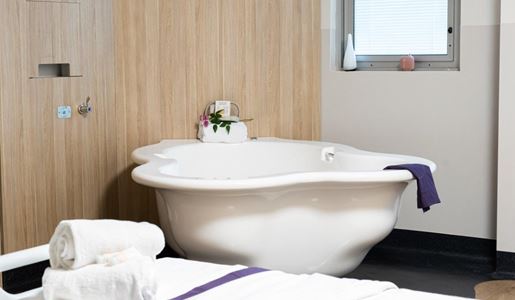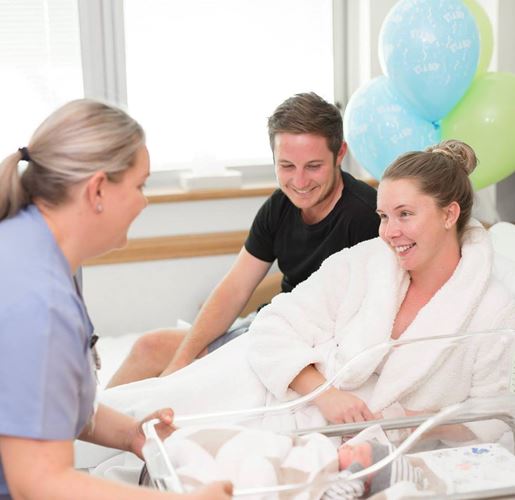 Your partner and support person are welcome
Your partner and support person (including a doula if you have one) are welcome in the birthing suite.
In the interest of your privacy, staff can't give out details about the progress of your labour or about your baby's condition. Ask your family and friends not to phone the birthing suite for information. Instead, ask your partner or support person to contact them.
Realising your birth plan
We encourage you to be involved in all decisions regarding your care. It's natural and for parents to have expectations regarding their birth and it is very important that you discuss your wishes with your obstetrician and midwife.