St Vincent's Private Hospitals offer a wide range of nursing related services, for details of the nursing services at your local St Vincent's Private Hospital, click here.
At St Vincent's, we're proud of the way our nurses go above and beyond for patients
St Vincent's Private Hospitals have one of the most experienced and highly educated teams of nurses in Australia.
We attract highly skilled and talented nurses who understand and empathise with the challenges people face when they're hospitalised because of surgery or illness.
Their job satisfaction comes from caring for people, bringing comfort to those in need and helping patients and their families cope with the challenges of illness.
Our nurses
Our nursing staff include an experienced and skilled team of nurse practitioners, clinical nurse consultants, clinical nurse specialists, registered nurses, enrolled nurses and assistants in nursing.
Our nurses are driven by clinical best practice and aim to provide excellence in care.
They have all undergone a rigorous process of assessment prior to being offered a career in our hospitals.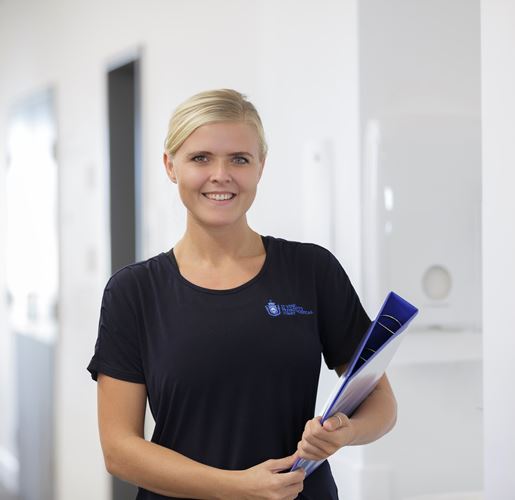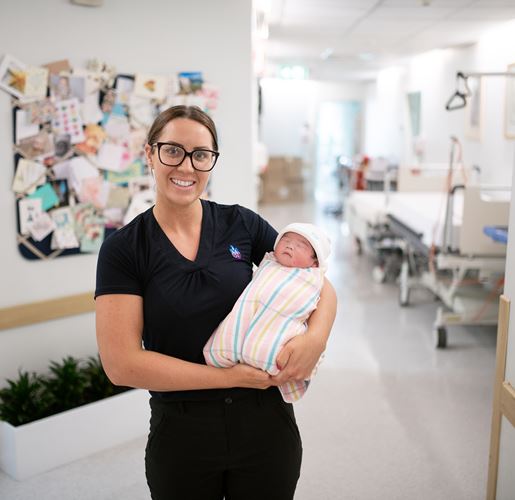 Clinical nurse specialists
In addition to registered nurses, we also have clinical nurse specialists who have undergone additional education and training to provide highly-specialised care across a range of medical disciplines including palliative care, cancer care, haematology, infusions, breast care, midwifery, anaesthetics, intensive care, respiratory care and patient liaison.