2023 Christmas Appeals
St Vincent's Foundation Queensland
St Vincent's Private Hospital, Brisbane
The Giovanni Chapel is a special place, offering spiritual solace and unity for people of all denominations, including patients, residents of St Vincent's Care Kangaroo Point, their families and our dedicated staff. The chapel transcends being just a physical space; it's a source of comfort, healing, and spiritual nourishment for everyone who seeks refuge within its walls.
After our recent tax appeal, we have begun the renovation process and have commenced the process of replacing the chairs in the chapel to be more suitable for the frail and the elderly. When completed we believe this will have a positive impact on the morale of patients, residents and their families.
Donate Here
St Vincent's Private Hospital, Northside
This Christmas, we are reaching out to you, our valued supporters and friends, to ask for your help in making a significant difference in the lives of these individuals. While the Christmas season is a time for celebration, it's also a time for reflection and giving. Your support can be the greatest gift you share this year.
At St. Vincent's Private Hospital Northside, our work in the Cardiac Rehabilitation department plays an essential role in supporting our cardiac patients as they embark on the path to recovery.
We witness the profound impact it has on their lives as they strive to regain their health and return to their normal routines after surgery or illness.
Donate Here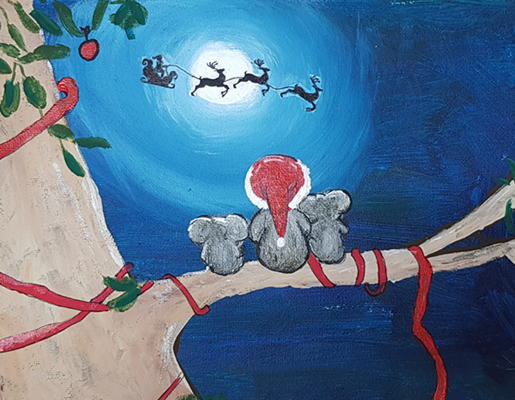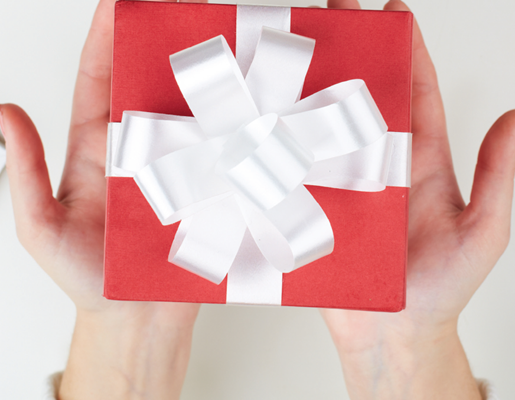 St Vincent's Private Hospital, Toowoomba
This Christmas, we are seeking your support to help us replace two aging electrocardiograph (more commonly known as ECG) machines. These devices evaluate the heart's condition swiftly and accurately and thereby provide a valuable diagnostic tool for our cardiologists.
The cost of a new ECG is $8,700 and we would like to replace two of them in the near future..
Donate Here