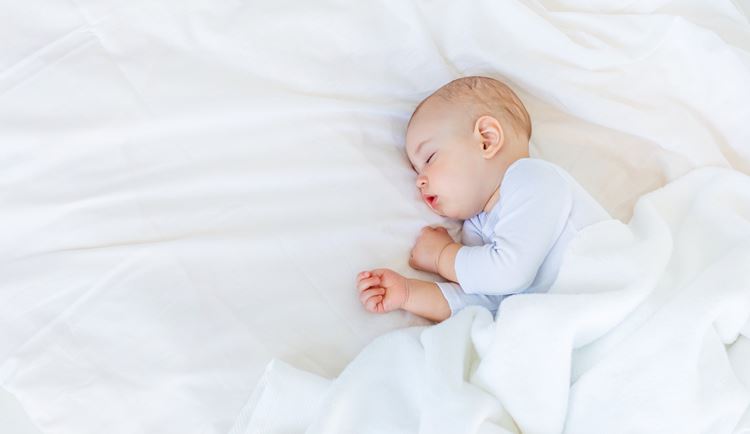 Fitzroy Maternity


Booking In
Booking in
As soon as you have confirmed your pregnancy with your GP, your next step is to choose an obstetrician and ask your GP for a referral.
Book in with 2 simple steps
Choose an obstetrician who is accredited with St Vincent's Private Hospital, Fitzroy.
Enquiries
If you have any questions about booking in please contact us (03) 9411 7634
Need more information?
It's important to research all available options so that you can make an informed decision about where you will have your baby. We've created a free no-obligation maternity information booklet to help you with making your decision.