Education
St Vincent's Private Hospital Fitzroy believes that childbirth and parenting education are essential parts of our service to expecting families, preparing them for labour, birth and early parenting.
Our online childbirth education classes cover labour, caesareans, the postnatal period, breastfeeding and more. Book your classes now via the link in your confirmation email.
Our face to face Dads and Bubs and Hypnobirthing classes have a fee attached, and currently are on pause during COVID-19 restrictions. Please contact us for more information on (03) 9411 7441
Our specialised breastfeeding consultants will help you establish breastfeeding successfully during your stay.
Learn more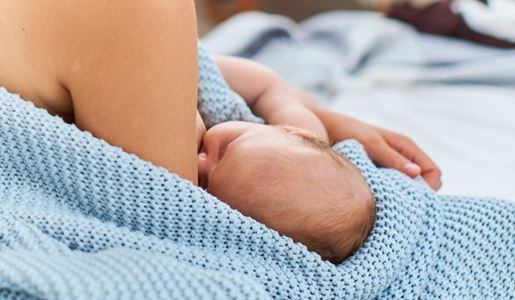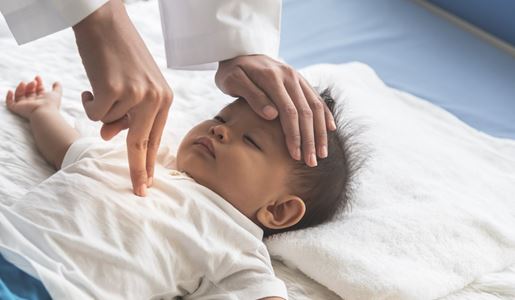 This is the perfect course to empower you and your family with the life-saving skills of CPR and first aid for babies.
Learn more
St Vincent's Private Hospital Fitzroy offers virtual tours of our facilities followed by Q&A sessions so our mums-to-be can feel more comfortable with their surroundings.
Maternity education and classes
Our antenatal classes prepare expecting parents for labour, birth & caring for their newborn baby.
Learn more