Fitzroy Maternity
Family retreat program at Park Hyatt
Family Retreat Program – Park Hyatt Hotel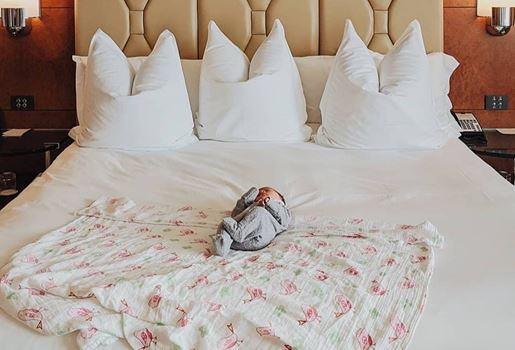 The Family Retreat at Melbourne's luxurious Park Hyatt Hotel is an option for completing your postnatal care. If you're interested in the Family Retreat Program please speak to your midwife.
There may be times when the Family Retreat package is not available because of high seasonal demand for rooms at the Park Hyatt.
It's also possible that your obstetrician and midwife may decide that your care would be better provided in the hospital.