Brisbane Pain & Rehabilitation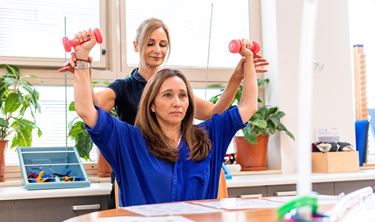 Pain Services (hidden search and index)
About Us
At St Vincent's Private Hospital Brisbane, our Pain & Rehabilitation Service offers a wide range of programs and services to support you in managing persistent pain. Our pain management services include interventional pain procedures, pain management programs and rehabilitation.
Working closely together, our diverse team of highly experienced Specialists, including pain and rehabilitation physicians, psychologists, specially trained nurses, and allied health professionals, focus on finding the right approach for you to reduce and manage your pain, and ultimately improve your quality of life.
St Vincent's Private Hospital Brisbane is one of the largest providers of pain management services in South-East Queensland. We have been helping patients living with chronic pain conditions for more than 10 years, working closely with them and their loved ones to help them gain confidence and skills to manage their pain and achieve their goals.
Our highly experienced, multi-disciplinary team work closely with our patients to develop personalised pain management plans that include self-management strategies and life skills to practice both in-hospital and at home. Our Pain Management Team includes:
Pain Medicine Physicians
Rehabilitation Medicine Physicians
Psychologists
Occupational Therapists
Social Workers
Dieticians
Speech Pathologists
Specialist Nurses
Spiritual Care Practitioners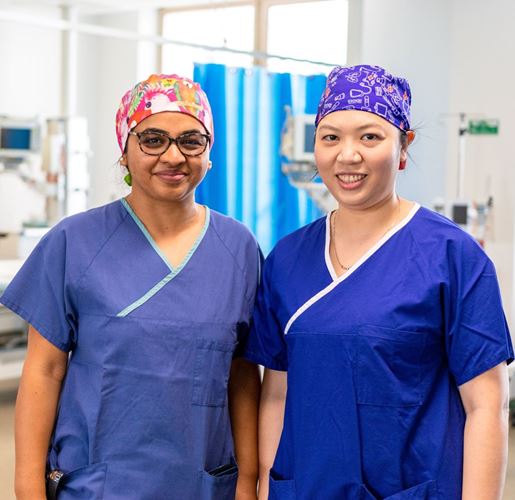 Interventional Pain Procedures
Our interventional pain treatment services use interventional treatment proven to minimise or eliminate your pain. These treatments use safe evidence-based technologies such as:
Nerve blocks
Joint injections
Radiofrequency ablation of nerves
Neuromodulation - spinal cord stimulators, PNS, intrathecal pumps
Our Pain Management Programs are offered on a day basis and are tailored for people in groups of up to ten participants, where everyone understands the challenges of living with persistent pain.
Suitable for people aged 14 years and over, our programs are about helping our patients get back to doing the things they enjoy and the future that they want.
Personalised to each individual patient, the programs may include physiotherapy, occupational therapy, exercise and strength training, educations sessions, psychological support, social support, relaxation and stress management, cognitive behaviour therapy, tai chi, hydrotherapy and sleep management.
Our aim is to help our patients:
Improve awareness and understanding of persistent pain.
Develop practical and effective strategies to manage pain.
Develop a personalised plan for pain management.
Understand how to manage their pain medication.
Demonstrate the role of physical activity in managing pain.
Improve their ability to manage pain flare-ups.
Understand pain coping skills.
Reduce stress, anxiety and depression.
Improve their quality of sleep.
Gain self-confidence and resilience.
Improve relationships with family and friends.
Reduce reliance on health services.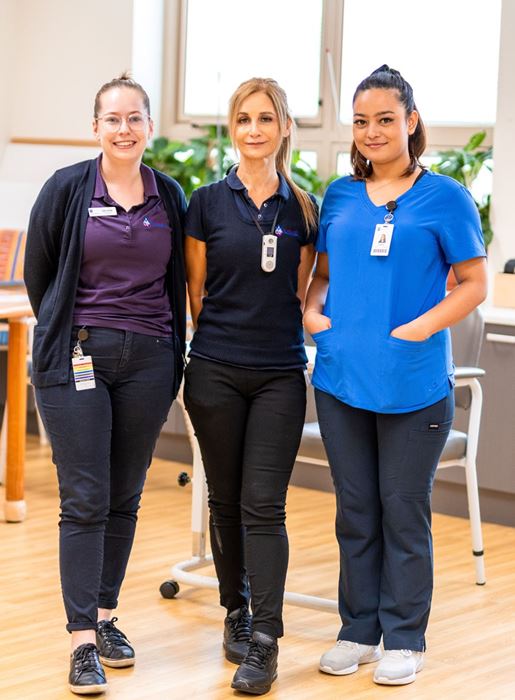 Overlooking the Brisbane River, St Vincent's Private Hospital Brisbane provides a calm and safe environment for our patients to recover and restore their health. Our rehabilitation unit offers both single and double rooms, each with adjoining ensuites with our purpose-built physiotherapy and occupational therapy spaces specially designed for individual and group rehabilitation.
Our Rehabilitation Team is a multi--disciplinary, experienced and highly-qualified group of health care professionals who work closely together to develop personalised rehabilitation plans for our patients. Our team includes:
Rehabilitation Medicine Physicians
Physiotherapists
Occupational Therapists
Psychologists
Social Workers
Counsellors
Dieticians
Speech Pathologists
Nurses
Spiritual Care Practitioners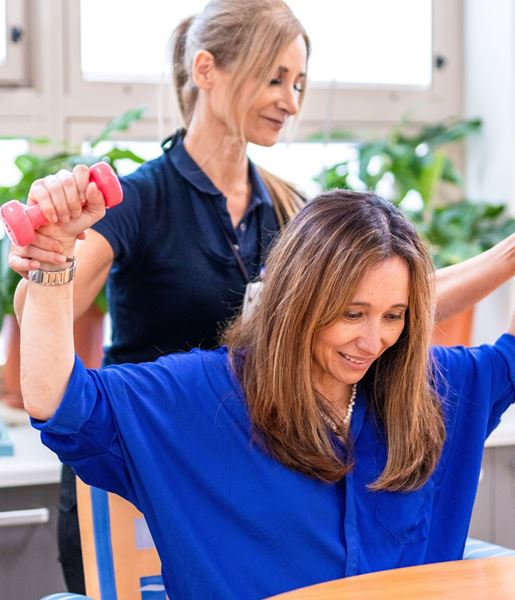 Our services may be suitable for patients who require rehabilitation for:
Joint replacement
Amputation
Other orthopaedic injury or trauma (including fractures)
Brain or spinal cord injury
Spinal surgery (including fusion and laminectomy)
Neurological conditions (including Multiple Sclerosis and Parkinson's Disease)
Cardiac surgery or illness
Stroke
Illness
Prolonged hospitalisation
Other surgery and medical conditions
Our Rehabilitation Team take a coordinated and personalised approach to caring for our patients. We actively work with our patients to develop goals and rehabilitation plans designed to support their individual needs.
Our aim is to help our patients:
Identify their goals so that we can develop a personalised plan to improve their health and wellness.
Optimise their independence and functional status.
Improve their general fitness, strength, endurance, balance and coordination.
Improve awareness and understanding of health conditions.
Develop practical and effective strategies to self-manage chronic health conditions.
Reduce reliance on health services.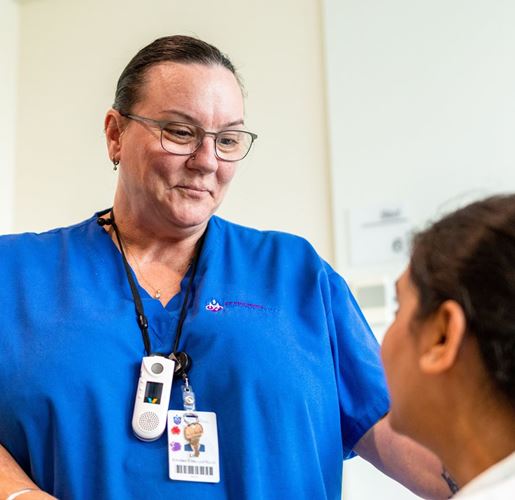 Patients
You will require a GP referral for a consultation with one of our Pain Specialists or Rehabilitation Specialists who will then work with you to design a therapy plan most appropriate for your needs.
General Practitioners
General practitioners are required to complete and submit the relevant referral form below for patients to book a consultation with one of our Pain Specialists or Rehabilitation Specialists.
Specialists
Only Pain Specialists and Rehabilitation Specialists can refer to our Pain Management program. To access the referral form, please click the link below.
Specialist Pain Medicine Physician & Specialist Occupational Physician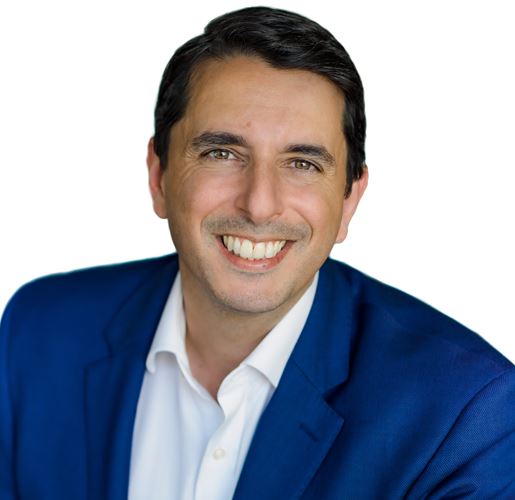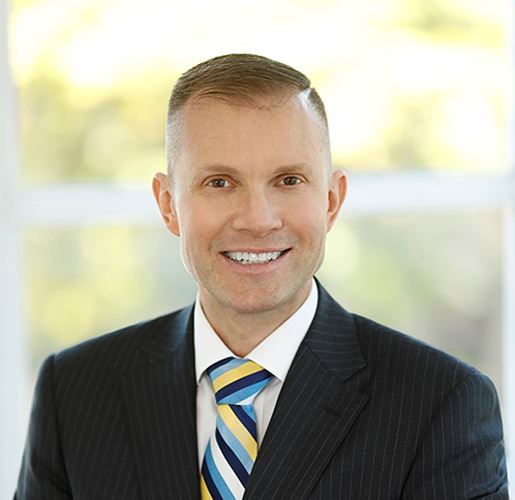 Specialist Pain Medicine Physician & Specialist Intensive Care Physician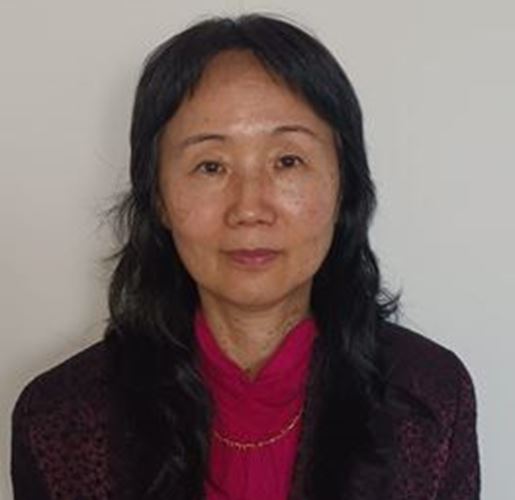 Rehabilitation and Pain Physician (MBBS, BSC, CAIME, FAFRM, RACP, FFPMANZCA)