Meet the Mater Maternity Team!
Join us for an interactive discussion via Zoom with our three exceptional clinical leaders:
Thursday 26th May 2022 at 6PM
Stephanie Virgona - Maternity Services Manager
Donna Cooper - Nurse Unit Manager, Birthing Suites and Special Care Nursery
Lee Ellem - Postnatal Midwifery Unit Manager
Each will provide general information and answer any questions or concerns related to the labour and birth process, postnatal care, and the full range of services and facilities at Mater Maternity.
Registration is required and participants are asked to view the Maternity virtual tour beforehand.
Click here to register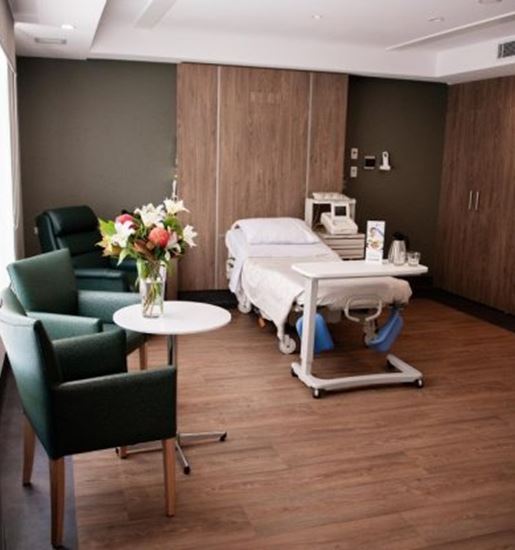 Thursday 26th May 2022 at 6PM
Mater Maternity Guided Tour (English)
Please feel free to contact the Mater Maternity Team.
25 Rocklands Road, North Sydney, 2060
Ph: (02) 9900 7690