Mater Maternity


Education
Education
At Mater Maternity we believe that professional and personalised education is essential in preparation for labour, birth and early parenting.
We offer a variety of education options including: antenatal group classes, online learning, caesarean classes, a breastfeeding clinic and postnatal education during your stay.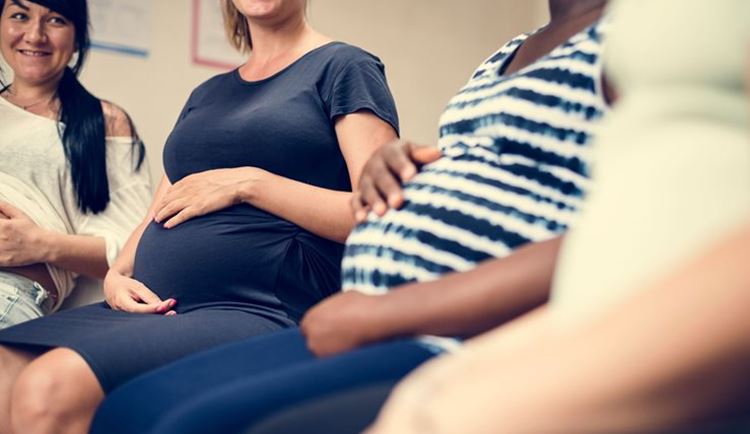 Our monthly program explores how grandparents can support and nurture the young family.
Book a tour
Our fortnightly virtual tours showcase our state-of-the-art facilities, followed by a Q&A session with our maternity team.
Book now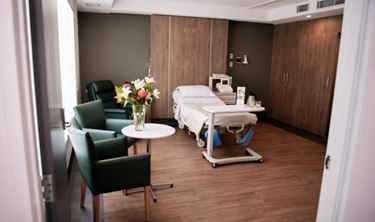 Please feel free to contact the Mater Maternity Team.
25 Rocklands Road, North Sydney, 2060
Ph: (02) 9900 7690