Education
At Mater Maternity we are pleased to collaborate with passionate antenatal educators to help you and your partner prepare for the arrival of your baby and the transition into early parenthood. Each provider has their own guidelines on when best to complete the classes (generally between 26 and 34 weeks) as well as information on health fund rebates. We recommend booking in for these classes early as spots may be limited.


Mater Maternity also provides a wide array of postnatal education in the Hospital during your stay to help you prepare for life with your newborn once you return home.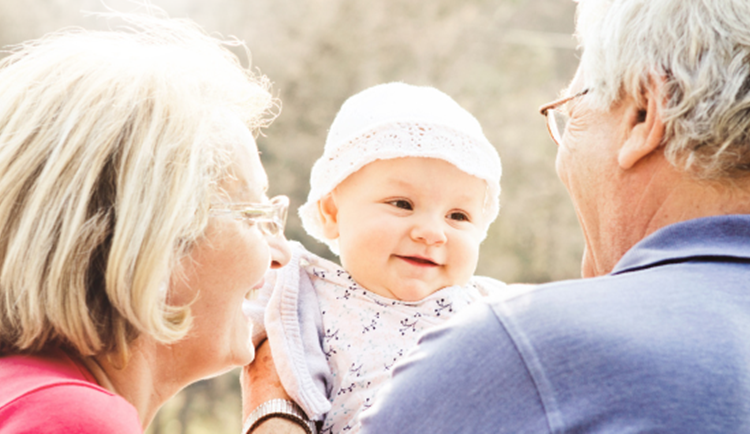 Information Sessions for Grandparents
Our monthly program explores how grandparents can support and nurture the young family.
Book a tour
Our fortnightly virtual tours showcase our state-of-the-art facilities, followed by a Q&A session with our maternity team.
Book now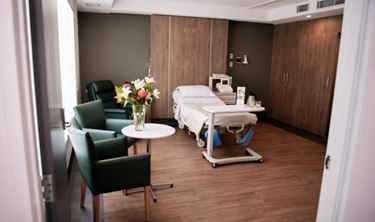 Please feel free to contact the Mater Maternity Team.
25 Rocklands Road, North Sydney, 2060
Ph: (02) 9900 7690