Fitzroy Maternity
Coming to hospital
When you think you are in labour, if your membranes have ruptured or if you have any bleeding, please telephone the birthing suite on (03) 9411 7103.
When you arrive at the hospital, please confirm your details at reception on the ground floor. If your doctor tells you to come to the hospital, please remember to telephone the Birthing Suite before leaving home.
After-hours access
For security reasons, from 10.00pm to 6.00am you will find the hospital main entrance doors locked, so please use the Maternity buzzer at the front entrance and you will be admitted immediately.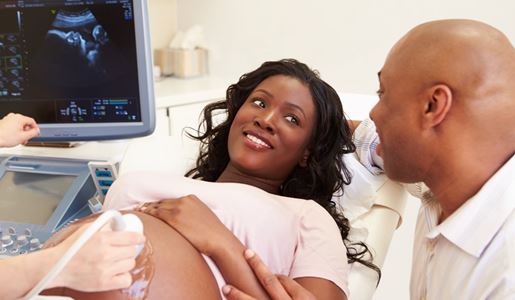 Please discuss with your doctor and midwife if you wish to have support people. They will need to be informed of your arrangements and be prepared to attend to your needs during delivery.
Please note, during the COVID-19 Pandemic only 1 partner or support person is permitted in the birthing suite.
Worried? Call us!
If at any time during your pregnancy you have concerns, please feel free to contact the Materity line on (03) 9411 7634. The Birthing Suite has 24 hour-a-day contact with your obstetrician.