Fitzroy Maternity
Preparing for your stay
Preparing for your maternity stay
After your booking has been confirmed, you will receive an email with the details of your hospital stay. If at any time you have concerns or questions, please don't hesitate to contact us.
Packing your hospital bag- Mum
All current medications
Blood group card

(if you have one)

Health insurance details
Medicare Card
Breast pads
Music for Labour
Mobile phone and charger
Tens Machine (if you have hired one)
Snacks (especially important for the support person who often forgets to eat during the labour period)
Toiletries
Night attire, dressing gown, slippers
Casual day wear
Maternity bras/underwear
Maternity pads

(2 packets)

Hot/cold pack
Fit ball for labour

(we do supply them, but find women prefer to bring their own in)
*We provide formula and feeding equipment, including breast pumps and bottles if required.
Packing your hospital bag- Bub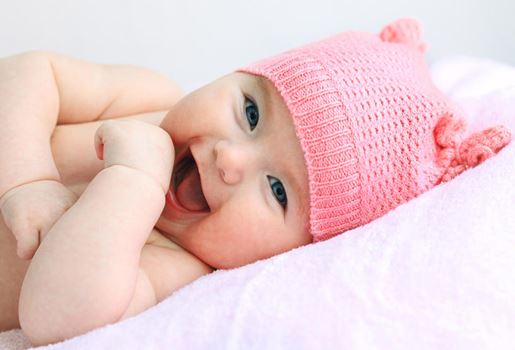 6 Bunny rugs (muslin is ideal)
1 Bassinet blanket
6 Night gowns or jumpsuits
6 Singlets
Baby bonnet/beanie and booties
Cardigan
A professionally-fitted Australian Standards approved baby car restraint or seat —essential for a safe journey home.
*We provide disposable nappies and wipes for your baby at all times.
What not to bring
We strongly recommend that you don't bring valuable items such as jewellery or large amounts of money to the hospital or store them in your room.
You are responsible for your own possessions at all times as the hospital takes every care, but regrettably cannot accept liability for any lost or damaged valuables.