Fitzroy Maternity
Preparing for your stay
Preparing for your maternity stay
After your booking has been confirmed, we'll be in touch with you to discuss the details of your hospital stay. If at any time you have concerns or questions, please don't hesitate to contact us.




Pack your bag – what to bring to hospital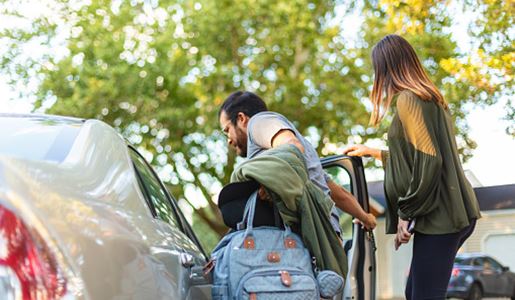 For the car
Towel in case your waters break
Plastic bag in case of nausea or vomiting
Heat pack
For your labour
Antenatal card
Water spray for your face
Lip balm
Pair of loose-fitting socks or slippers
Brush, hair band or clip to keep hair off your face
Heat pack
Massage/aromatherapy oil
Phone or CD with your favourite soothing music
Staminade® or Gatorade®
Jelly beans or jubes
Hospital gowns are available for your use in labour, however you can bring a loose t-shirt or nightie instead if you prefer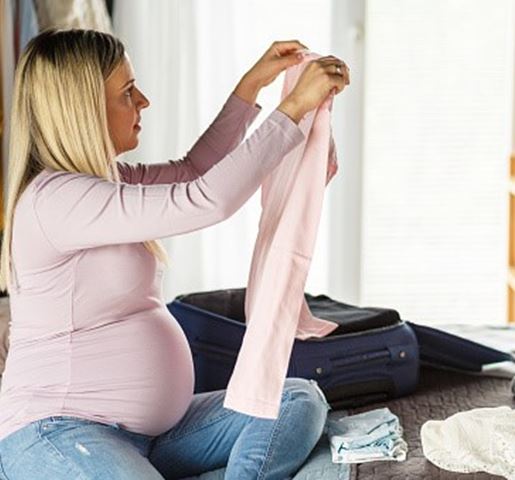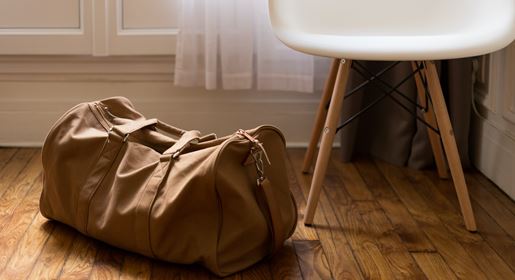 For your partner
Toiletries and personal medications
A book
Snacks
Camera
Your Medicare card
Blood group card
Your health insurance card
Comfortable bed attire
Personal toiletries, including hairdryer
Slippers or comfortable footwear
All medications and tablets you are taking (bring them in their original packets)
Any repeat prescriptions
Maternity pads
Nursing bras
Casual clothes, including front opening shirts
Books and magazines
Phone charger
Hot and/or cold packs
Sanitary pads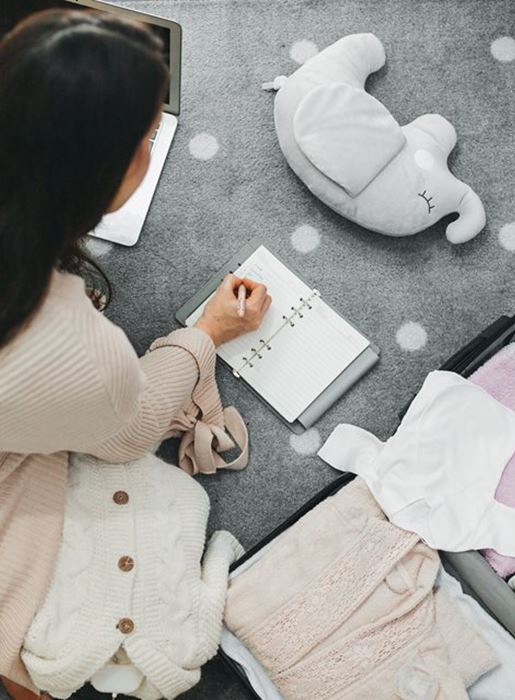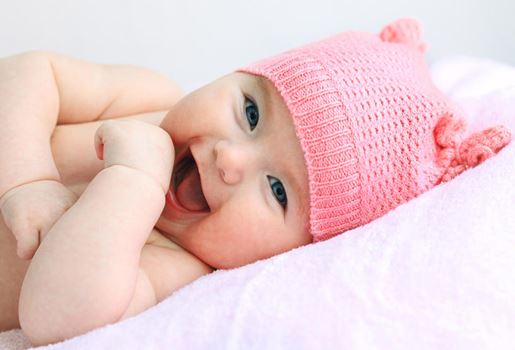 For your newborn baby
5 or 6 baby outfits
5 or 6 baby wraps
Baby bonnet or beanie
Booties
Nappy fasteners and pilchers (optional)
A professionally-fitted Australian Standards approved baby car restraint or seat —essential for a safe journey home.
St Vincent's Private Hospital, Fitzroy provides
Disposable undies
Disposable nappies
Baby night gowns
Baby blankets
Towels
Cotton wool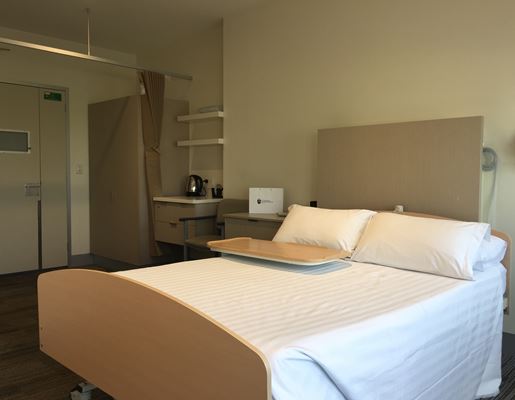 What not to bring
We strongly recommend that you don't bring valuable items such as jewellery or large amounts of money to the hospital or store them in your room.
You are responsible for your own possessions at all times as the hospital takes every care, but regrettably cannot accept liability for any lost or damaged valuables.