Fitzroy Maternity
Support and services
Baby photography
Professional photographers are available to take photos of your baby if required. You'll receive a special offer for infant photography from Kelly Jordan Photography.
Photos of staff members may only be taken only if you have their consent.
Speak with your obstetrician regarding video footage of your birth.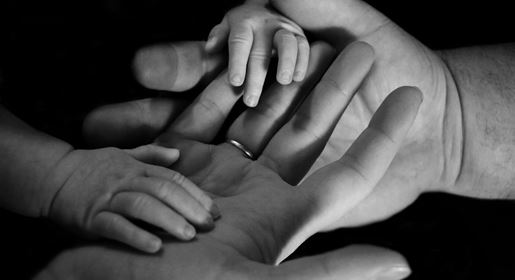 Pharmacy
Medications, some surgical equipment and toiletries are available from our on-site pharmacies. A pharmacy is located on the ground floor.
If you need to purchase/hire equipment, purchase personal pharmacy items or discharge medications or medications not related to your admission diagnosis, you will be asked to pay the pharmacy direct for the cost of these items.
Cafe
A coffee shop is located on the ground floor It offers coffee, drinks, hot and cold meals and snacks. Open Monday to Sunday 6.30 am-9pm.
Gifts
Gifts can be purchased at the coffee shop and pharmacy located on the ground floor. You can buy a range of gift items, cards, books, magazines and newspapers along with toiletries.
ATM
If you need cash, an ATM is next door to the hospital at 55 Victoria Parade, Fitzroy.
Flowers
Flowers can be purchased at Flowers for All, located between the main entrance of St Vincent's Private Hospital Fitzroy and Brunswick Street. They also have an online shop which offers free delivery to St Vincent's Private Hospital Fitzroy and St Vincent's Private Hospital East Melbourne.
Additional gifts including teddies, chocolates, wine, helium balloons, stick balloons and candles can be added to your flower purchase.