Mater Maternity
Calmbirth classes
Calmbirth® classes
Calmbirth® is a highly acclaimed and trusted childbirth education program which embodies the connection between the mind-body and family.
Learn how to embrace and work with the wonders and challenges of birth. Calmbirth® gives couples the knowledge, confidence and tools to work with life as it unfolds.
The Calmbirth® program is suitable for first time or subsequent births. The session is taught by qualified midwives who are registered Calmbirth Educators.
The session includes:
• The psychology of birth
• The physiology of birth
• Tool boxes for birth
• Connection: to body, birth, baby and each other
Ideally the session should be commenced when you are between 24 and 34 weeks pregnant.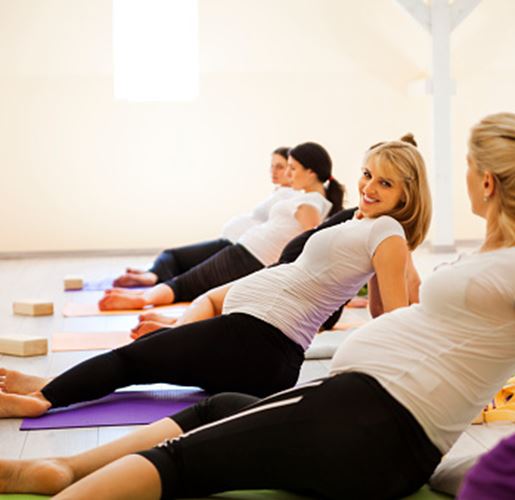 Directions and class times
Calmbirth® classes are held at the Poche Centre (lower ground floor), 40 Rocklands Rd, Wollstonecraft NSW 2065 (corner of Sinclair Street) directly across the road from the Mater Hospital.

Classes are held on consecutive Sundays from 9.00 am to 5.00 pm. The cost for two people to attend is $550.00.

For upcoming dates and to book a Calmbirth® course at the Mater, visit calmbirth.com.au