The old parts of your hip replacement that are no longer working are removed and replaced with new ones.
Revision Hip Replacement
What is a revision hip replacement?
Total hip replacement surgery aims to allow patients to live full, active lives without significant pain. Over time, it is possible that some parts of the hip replacement may fail. If this happens, your doctor may recommend revision surgery as a way to replace any necessary parts.
This type of procedure is longer and more complicated than hip replacement surgery and the complexity will depend on the extent of the replacements required. During surgery, your surgeon will examine which implants need replacing. In certain circumstances, additional metal pieces or bone grafts can be used to prepare the joint for specialised revision implants.
Recovery from this operation is generally slower as it is a longer and more involved procedure, but the long-term outcomes include reduced pain, greater mobility and restored function.

Is it right for me?

If you are starting to experience familiar hip aches and pain, and your range of motion becomes limited it could be a sign that your hip replacement is in need of revision surgery. The lifespan of your hip replacement is difficult to estimate as there are many factors involved. It would be reasonable to expect at least 15-20 years. If you had hip replacement surgery as a younger, more active person, it is quite likely that you will outlive your implants and at some point, they will need replacing.
Other reasons for revision surgery include loosening (where the implant has come away from the bone), infection, recurrent dislocation, fracture or metal allergy – a reaction caused by tiny particles breaking away from the implant. Patients with pre-existing conditions such as diabetes or obesity are also more likely to experience complications from surgery and require revision treatment. Sometimes, the symptoms may only be mild. Your surgeon will use imaging to help determine if and when the procedure is necessary.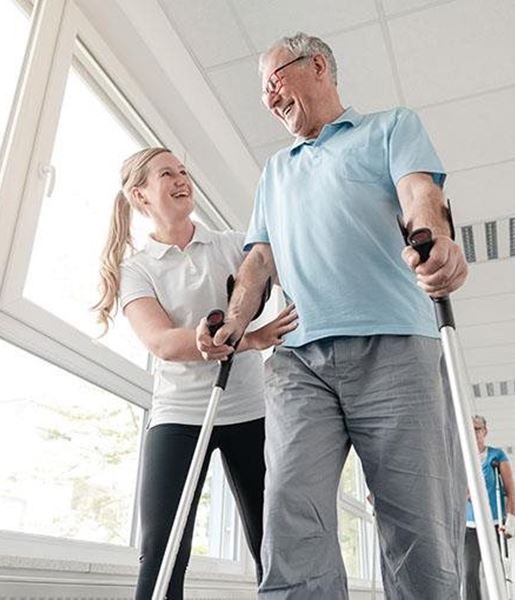 Hip replacement approaches
Other hip surgeries
How much will my hip surgery cost?
Understanding the cost of your treatment is an important consideration before committing to surgery, but it's not always easy to find the information you need. Learn more about the factors which contribute to the cost of your surgery:
What will my treatment and recovery look like?
Familiarising yourself with your treatment program and understanding the recovery process are important steps to take on the pathway to surgery.