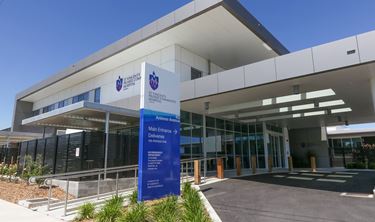 St Vincent's Private Hospital, Griffith

Orthopaedics at St Vincent's Private Hospital Griffith
Committed to providing compassionate and innovative orthopaedic care, patient wellbeing is at the centre of our service offering.
41-45 Animoo Ave, Griffith NSW 2680

Orthopaedics Infoline
1300 152 270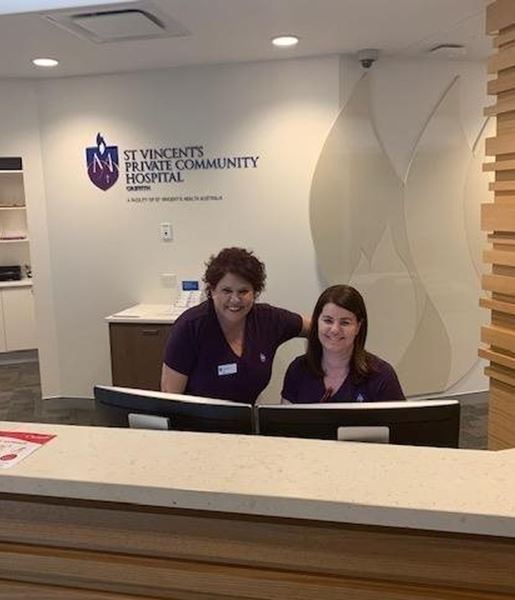 Since we first opened our doors in 2016, we have cared for thousands of patients and their families from the local Murrumbidgee region. Home to a dedicated team of Visiting Medical Officers (VMOs), we provide a comprehensive range of orthopaedic services that are delivered by some of Australia's most experienced and innovative health professionals.
We perform knee, hip and shoulder replacement as well as joint arthroscopy, hand, foot and ankle surgery and ligament reconstruction. We also perform elective surgery for trauma-related conditions.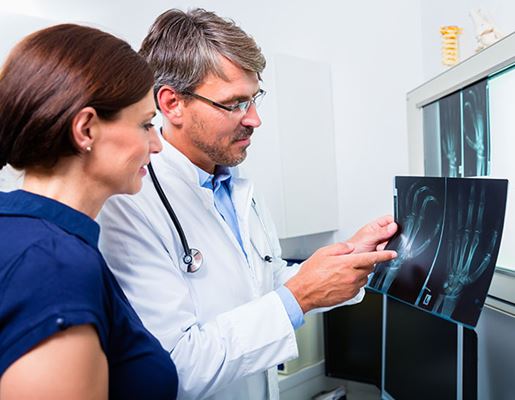 Specialised local care
Our Griffith services provide an excellent choice of treatment options for the local community and surrounds. This makes it easier, faster and considerably more convenient for all of our patients to manage their individual surgical needs. Our multidisciplinary staff work together to ensure that patients feel safe and supported at every stage of their treatment. Committed to research and learning, we house a dedicated learning hub onsite to foster the next generation of medical staff. This ensures we nurture the highest level of available care possible in our local region, right where we need it.