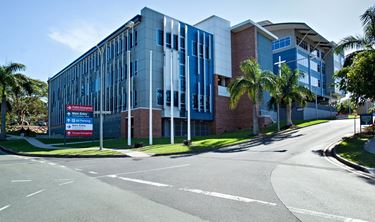 St Vincent's Private Hospital, Northside

Highly qualified, we have a dedicated team of medical professionals to keep you safe and bring peace of mind all the way from surgery to rehabilitation. Our experienced team of surgeons are skilled in the very latest surgical techniques and advanced robotic systems, to ensure the best patient outcomes are achieved.
We offer treatment for a wide range of orthopaedic services including hip, knee, ankle, foot, wrist and shoulder procedures. We also specialise in joint replacement, arthroscopy and reconstruction.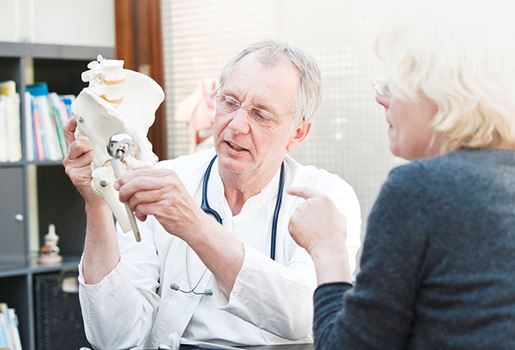 Outstanding facilities
Our hospital is fully equipped with state-of-the-art facilities that enable us to apply the highest level of care to all our patients. Following surgery, we can provide patients access to a range of post-operative services including specialist physiotherapy and rehabilitation care.
Working as part of a multi-disciplinary team, we take a holistic approach to healthcare, with patient directed care firmly placed at the centre. Supporting your wishes, wellbeing and safety will always be our priority.