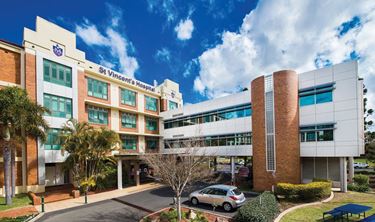 St Vincent's Private Hospital, Toowoomba

Orthopaedics at St Vincent's Private Hospital Toowoomba
A large 35-bed ward, St Anne's Unit provides comprehensive orthopaedic care for all patients. Safe patient admission and discharge is always undertaken with a considerate approach.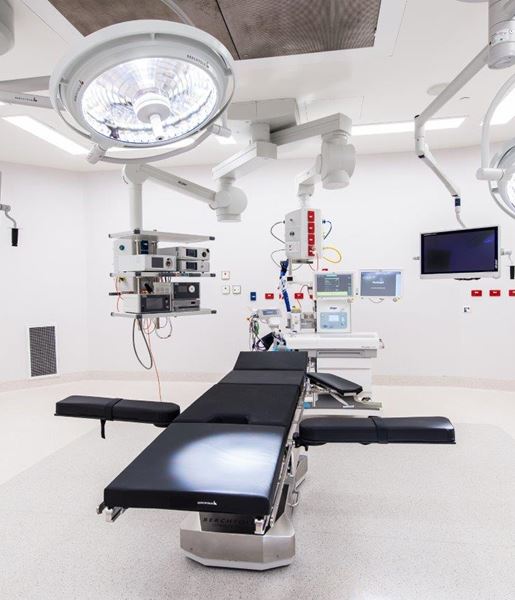 Combining specialist excellence with compassion and care, our extensive orthopaedic experience ranges from highly qualified surgeons and doctors through to clinical staff and rehabilitation nurses.
We perform a wide range of procedures that treat conditions affecting the joints, spine and muscles, which include:
joint replacement
sports injuries
orthopaedic trauma
broken bones
trauma
degenerative conditions
Our Orthopaedic teams are supported by St Michael's Rehabilitation Unit. This 22-bed rehabilitation service offers a specialised program tailored to the individual patient's needs and goals.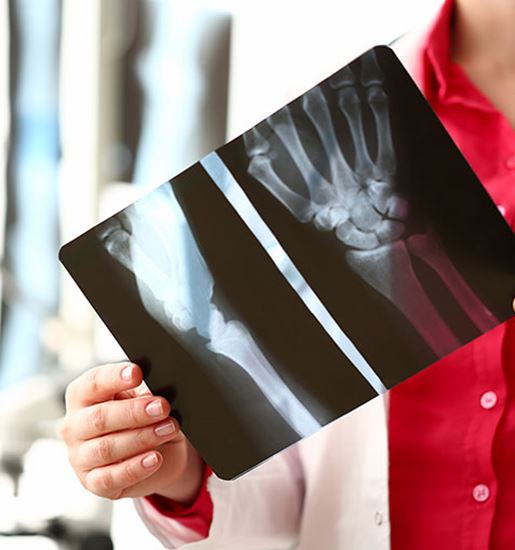 Multi-disciplinary team
Our multi-disciplinary orthopaedic team provides the highest level of attention and expertise, and consist of:
physiotherapists
dieticians
podiatrists
occupational therapists
Our team work in conjunction with the Orthopaedic Specialist throughout the patient's stay at the hospital. We pride ourselves on having open communication with patients and their families.
We believe in implementing a patient-centric approach which means that your wishes are at the centre of every treatment plan.
Your peace of mind is our priority, and our dedicated discharge personnel will ensure you have access to the appropriate services or aids (as required) on leaving the hospital.
Range of facilities
St Vincent's Toowoomba offers state-of-the-art facilities with the very latest in surgical techniques and developments available.
From surgical expertise to compassionate rehabilitation facilities, our orthopaedic staff have extensive experience in acute pain, surgical and trauma management.
Post-surgery, patients have full access to mobility aids and equipment, which include:
standing aids
hoists
walkers
frames
Our aim is always to restore mobility, function and independence to patients as quickly as possible.
Pre-operative patient education
St Anne's Unit provides pre-operative patient education sessions for total joint replacements. These sessions include a ward tour, introduction of staff and familiarising patients with medical equipment and modalities of treatment. The unit's Clinical Nurse Educator provides these sessions, with patients reporting they feel better prepared for surgery and rehabilitation.