USpace Outpatient Care
Our outpatient services, known as Day Program Services, offer support groups that build participants' knowledge and skills of mental health care and support them to actively seek help. They enable young adults to reduce the degree of social isolation that often accompanies experiences of mental ill health.
Our Day Program Services also offer a transition program for those leaving the inpatient setting, as well as specific programs for a range of other issues. On average eight participants engage in each group program.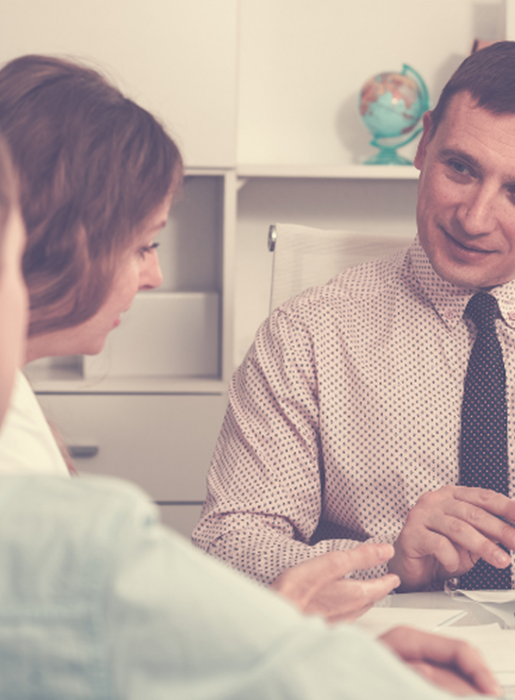 At USpace, we understand that seeking mental health services for your children can be fraught with fears and frustrations. We are committed to working with you, and other health professionals involved, to work out if our services are suitable.
During late adolescence and early adulthood, access to specialised mental health services is extremely limited. USpace was the first purpose-built private mental health inpatient service for young adults in Australia. With the addition of our Day Program Services and the inclusion of consultation rooms, Uspace has a range of interventions and services specifically intended to respond to the needs of young adults experiencing mental ill health.
Please feel free to contact us to determine if our services will meet the needs of you and your child.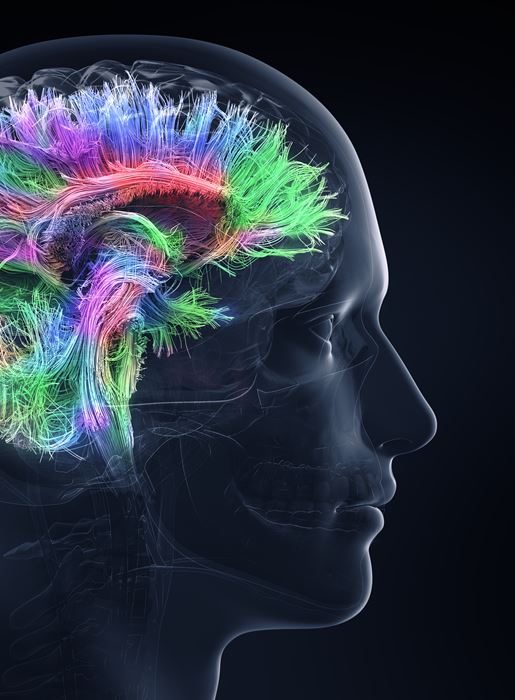 For all private psychology and psychiatry appointments.
Phone: 02 8382 9760
Fax: 02 8382 9761
Email: uspace-referrals@svha.org.au
Our outpatient clinic team
Associate Professor Paul Rhodes (BSc(Psych)(Hons), MClin Psych, PhD (Psych) MACPA) is consultant psychologist for USpace. Paul is a couple and family therapist who specialises in child and adolescent mental health. He is an academic at the Clinical Psychology Unit at The University of Sydney and is an Honorary Senior Clinical Psychologist at the Children's Hospital Westmead. Paul is past editor of the Australian and New Zealand Journal of Family Therapy, has published widely and is co-author of A Practical Approach to Family Therapy (2013).
Dr Astrid Rogoz (MBBS MPsychiatry FRANZCP) is a consultant psychiatrist for Uspace. Astrid's special interests include Psychotherapy, Adolescent and Young Adult, and Anxiety and Mood Disorders. CURRENTLY ON EXTENDED LEAVE.
Dr Brooke Short (FRANZCP MMed MBBS(Hon) BSc(Biochem) BMedSc(Path) is a clinical Psychiatrist who treats those aged 17-30 years. Her clinical focus is on behavioral disorders, OCD, bipolar, psychosis and neurological issues. Dr Short is also an admitting doctor for the Uspace inpatient unit.
Dr Claire Gaskin (MBBS, MRCPsych (UK), FRANZCP, CCST in Child and Adolescent and Forensic Psychiatry) is a Child and Adolescent Forensic Psychiatrist. Dr Gaskin is trained in the assessment of Autism Spectrum Disorders and ADHD and the management of comorbid issues in these disorders. She has extensive experience in the management of depression, anxiety, OCD, psychosis and eating disorders in children and adolescents. Dr Gaskin is happy to see children, families and adolescents across the age range.
Dr Cristina Cacciotti-Saija (PhD, M.Clin, Psych MPAS, BA Psych DipEd) is a clinical psychologist who assists those with Anxiety and Mood Disorders & Symptoms, Schizophrenia Spectrum Disorders, Social Cognitive Remediation for early onset and chronic psychotic disorder and Educational and Development Psychology.
Dr Daniel Pellen (FRANZCP BSc(Hons), GradDipDP, MCogSc, MBBS, GradCertYouthMH) Has specialist interest in Youth Mental Health from the age of 12 to 25. His primary focus is in First Episode Psychosis. He also helps those with ADHD, Schizophrenia, bipolar disorder and depression.
Dr Joel Singer is a Psychiatrist at USpace.
Dr Gavin Edema is a Psychiatrist at USpace.
Dr Richard Baker (MBBS, BMedSc, MPsych, FRANZCP, Cert Child & Adol Psych) is a Consultant Psychiatrist at the USpace Clinic. Richard holds a conjoint position with the School of Psychiatry at the University of New South Wales where he is involved in both teaching and research. He is a Staff Specialist for Justice Health. Across his roles he provides psychiatric care for children, adolescents, young adults and their families. He has experience managing anxiety disorders, mood disorders, ADHD, eating disorders, addiction, personality disorders and psychotic disorders.
Prof Adam Guastella (PhD, ClinPsyc) has been a practicing clinical psychologist for over 10 years, specialising in the treatment of anxiety and social difficulties. He has run anxiety research clinics and supervised many students. He uses a cognitive-behaviour therapy framework to inform his practice. He maintains a concurrent position at the Brain and Mind Research Institute at the University of Sydney.