USpace Inpatient Care
Our inpatient facility has 20 single rooms and a multidisciplinary team who provide a comprehensive program to engage patients in their mental health care.
Our Inpatient services involve:
Comprehensive inpatient assessment
Treatment planning
Transition back to regular care or ongoing outpatient monitoring and care
Patient-centred treatment including individual and group interventions
Psycho-education and support for families of those under our care
Once admitted to the inpatient unit, you'll have your own room with an en-suite, king single bed, a day bed and space for personal belongings. The environment is designed to ensure your comfort, security and privacy. At any one time there are up to 20 young people in the unit and the average length of stay can be up to three weeks.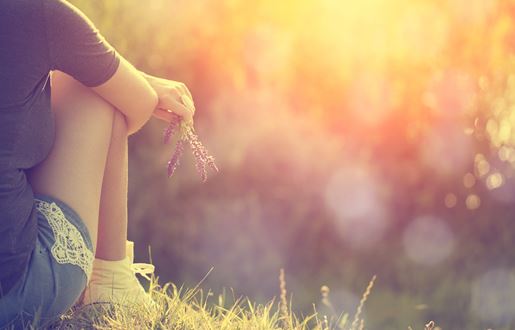 An admission to USpace is voluntary and requires a written referral from your GP or psychiatrist, specifying a mental health disorder such as an Anxiety, Mood and/or Psychotic Disorder. You may be admitted to the inpatient unit or to a day program service. Often you will have an inpatient admission and then engage in a day program service after discharge.
As we are a private health service, private health insurance and/or an ability to pay is required.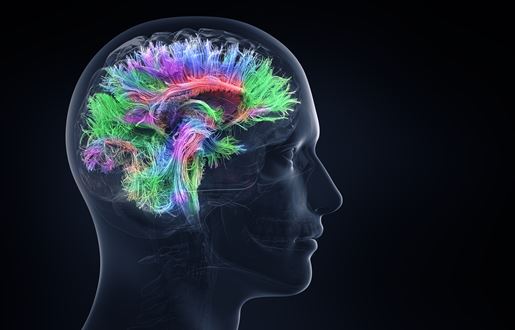 For all inpatient admissions for young people from the age of 16 years.
Phone: 02 8382 9770
Fax: 02 8382 9771
Email: SVPHS.MentalHealth@svha.org.au
Our inpatient clinic team
Dr Gary Galambos (MBBS FRANZCP) is the Medical Director and a consultant psychiatrist for USpace. Gary is a general psychiatrist with a broad skill-set that combines medication, psycho-education, individual and family psychotherapy. He is recognised for his clinical skills, compassion and commitment to his patients. Gary's passion for advocacy has led him to leadership roles within the Royal Australian and New Zealand College of Psychiatrists.
Dr Richard Baker (MBBS, BMedSc, MPsych, FRANZCP, Cert Child & Adol Psych) is the Deputy Director and Consultant Psychiatrist at the USpace Clinic. Richard holds a conjoint position with the School of Psychiatry at the University of New South Wales where he is involved in both teaching and research. He is a Staff Specialist for Justice Health. Across his roles he provides psychiatric care for children, adolescents, young adults and their families. He has experience managing anxiety disorders, mood disorders, ADHD, eating disorders, addiction, personality disorders and psychotic disorders.
Dr Lisa Parker (DPsyc (Clin)) is the Program Co-ordinator for Uspace. Lisa is a clinical psychologist who has worked for more than 20 years in inpatient and community service settings. She has extensive experience working with young people who struggle with periods of mental instability and is passionate about supporting them to study their own minds to create wellbeing. Lisa's clinical sensibilities draw on eastern practices.
Ms Kate Harel (RN/BHlthSc (Rehab.Couns-Hons), Grad Cert MH) is the Nurse Unit Manager of Uspace. Kate's passion and experience is with youth mental health, where she has been working for over 20 years in both the private and public sector.

Dr Mike Millard is a psychiatrist at USpace
Dr Brooke Short is a Psychiatrist at USpace.
Dr Gavin Edema is a Psychiatrist at USpace.