St Vincent's Private Maternity
Free psychological support
Psychological support
Depression and anxiety during pregnancy and the first year of parenting affect around 20% of mothers and 10% of fathers.
Many expectant mothers and their partners experience stress and anxiety.
Here at St Vincent's Private Hospital Fitzroy, we offer the unique service of a Perinatal Wellness and Mental Health Midwife, as well as an emotional wellbeing screening program managed by the Gidget Foundation.
We not only take care of your physical health during your pregnancy and postnatally, we understand the importance of ensuring you feel supported emotionally through the sometimes challenging period of becoming a parent.
Accessing our Perinatal Wellness and Mental Health Midwife
Please don't suffer in silence.
No referral is necessary to book a one-on-one session with our Perinatal Wellness and Mental Health Midwife. Group sessions are also available both antenatally and postnatally for our Mum's and partners.
To find out more or to book an appointment, please email michelle.cambrey@svha.org.au.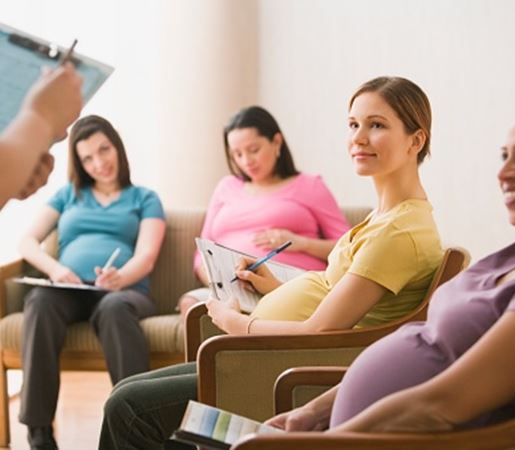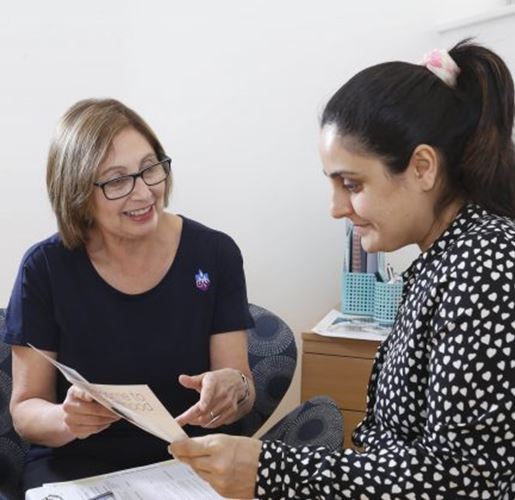 We have a centre called 'Gidget House' within our maternity ward which specialises in the treatment of mothers-to-be and new parents experiencing these feelings. Mothers who have given birth at St Vincent's Private Hospital Fitzroy and their partners can participate.
You need to get a referral from your GP. This will enable you to attend 10 free face-to-face sessions with a clinical psychologist. If you can't attend face-to-face, the program can also be provided by video conference.
Please feel free to book an appointment by emailing Gidget House at contact@gidgethouse.org.au
Perinatal depression and anxiety
What is perinatal depression and anxiety?
Perinatal depression and anxiety is a serious condition that needs professional help.
It shouldn't be confused with the 'baby blues' that often occur 3 to 5 days after giving birth. Baby blues causes feelings of teariness and anxiety. It affects around 80% of new mothers. It goes away when simple reassurance is given to the new mum.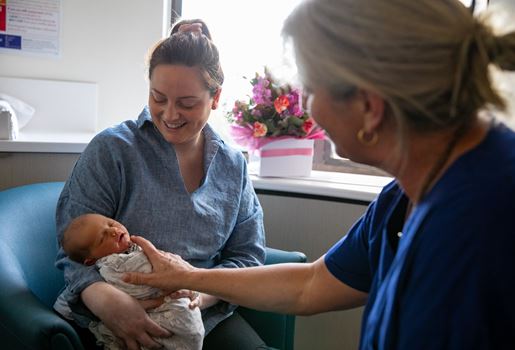 What causes perinatal depression and anxiety?
Risk factors for perinatal depression and anxiety may include:
Lack of emotional and/or practical support from family and friends
Lack of support or understanding from partner
Stress, such as related to finances, work or moving house
Certain personality types e.g. a perfectionist personality
Previous personal or family history of mental health issues
Previous emotional trauma
A recent bereavement
Being less than 18 years old or over 35 years
Living in a rural or remote location
Coming from an Aboriginal or Torres Strait Islander culture
Coming from a culturally or linguistically diverse background
What are the symptoms?
Perinatal depression and anxiety can have a wide range of symptoms including:
Feeling like you can't cope
Feeling sadder than usual
Constant worrying
Feeling worthless
Finding it harder to do daily tasks
Withdrawing from family and/or friends
Lack of connection with your baby
Changes in appetite and/or sleep
Loss of concentration
Losing interest in sex or intimacy
Extended periods of irritability and anger
Thoughts of self-harm or suicide