Mater Maternity
Pre-admission midwife appointment
Your pre-admission midwife appointment
The 45 minute phone appointment gives you the opportunity to become familiar with the Mater and the midwives who will be providing your care during and after the birth of your baby. You can also discuss any expectations you may have for the pregnancy, birth and early parenting.
We recommend you book this appointment for when you are around 30 weeks. Book in as soon as possible.
The journey to parenthood is a time of change. This appointment provides an opportunity for you to discuss your thoughts and feelings about that change with a specially trained midwife. It also allows us the opportunity to have an extended chat with you, to gauge your emotional well-being and to take you through your support options, should you need them.
We are proud to be working in partnership with The Gidget Foundation Australia, a not for profit organisation, supporting the emotional wellbeing of new parents and their families, while providing education for health professionals and the community.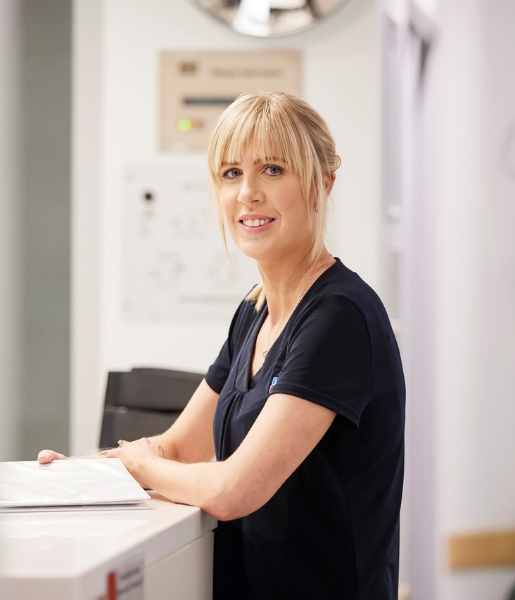 Book your English appointment
The Pre-Admission Midwife Appointments take place via a phone call. Please choose your preferred day below.
Mandarin Appointments
Pre-Admission Midwife appointments with a Mandarin speaking midwife are available on the last Thursday of every month between 7:30am and 2pm. Please note, these time slots are reserved only for patients who have no or very limited English language capacity. Click below to book.

Gidget Foundation Australia
We are proud to be working in partnership with Gidget Foundation Australia, a not-for-profit organisation that exists to support the emotional wellbeing of expectant and new parents to ensure they receive timely, appropriate and specialist care. Free professional psychological support services are available for pregnant women and new parents suffering anxiety and depression.
Pregnancy brings joys along with challenges. Gidget Foundation Australia and the Mater Hospital recognise the importance of emotional wellbeing for new parents and the need to provide them with support and services.
Previously known as postnatal depression, perinatal anxiety and depression during pregnancy and early parenthood (the perinatal period) affects almost 100,000 Australians each year. We welcome all parents who need access to specialised perinatal mental health care.
To find out more information about Gidget Foundation Australia or to access their online resources, please visit www.gidgetfoundation.org.au