Mater Maternity
Support and services
Support and services
Newborn photography
Beautiful newborn and family portraits are available in the comfort of your private room during your stay by our endorsed newborn photographers.

Sarah Hulme on 0499 999 388 www.harlly.com or
Kylie Dunlop on 0416 387 449 www.kyliedunlopphotography.com
Bereavement support and pregnancy after loss
Deborah de Wilde and Belinda Power, Obstetric Social workers at the Mater Hospital, facilitate 3 support groups for parents who have experienced the death of their baby.
The Bereavement Support group offers support for families who have lost a baby as a result of stillbirth or death in the newborn period. The mourning that follows the death of a baby is not about forgetting or 'moving on' but the difficult process of working through the feelings which accompany the death of the baby: anxiety, yearning, self-blame, loneliness, anger and resentment, envy and sadness. The group offers a place where parents can feel safe, supported and able to find their unique path through their grief.
The Pregnancy After Loss Group is a unique antenatal support and education group for parents who have previously experienced the death of a baby. The group provides parents an opportunity to meet with others who have also experienced the death of baby and now face the joy, uncertainty and anxiety of another pregnancy.
The Parenting After Loss Group – following the birth of the babies, the group continues as a parent and baby group, a place for parents to reflect upon their journey to parenthood and to discuss the experience of getting to know and love their 'new' baby, while holding close their loving bond with their baby who has died.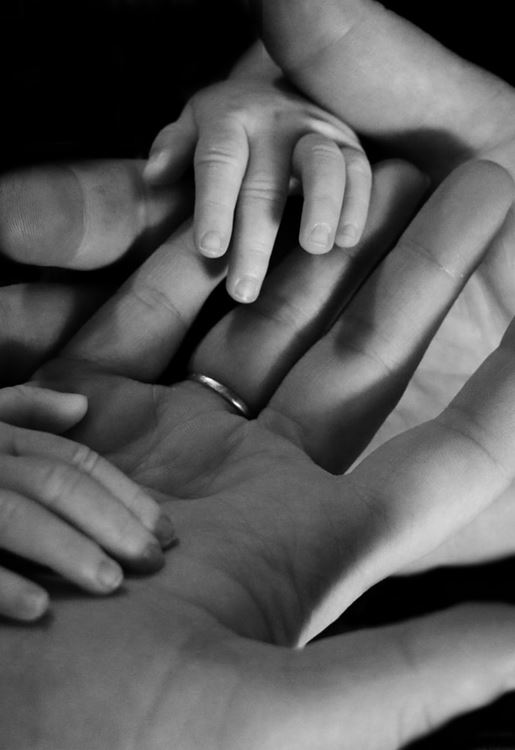 Baby safe child restraints
Have you fitted your baby car seat/restraint properly? BabySafe Child Restraints is an Authorised child restraint fitting station. The staff are highly trained in fitting, inspecting and adjusting all types of child restraint systems, and can locate and create vehicle anchor points in all types of vehicles. They provide a fitting service each Saturday at the Mater Hospital, for details or to book, view their website.