There are many treatment pathways available to help relieve the painful symptoms associated with common foot conditions.
Other Foot Surgeries and Procedures
Other hand surgeries and procedures
In addition to bunion surgery, there are many foot surgeries available to resolve common foot conditions and relieve painful symptoms. Our multi-disciplinary teams use a range of investigations and tests to identify any abnormalities so that your specialist can recommend the best treatment pathway for your needs.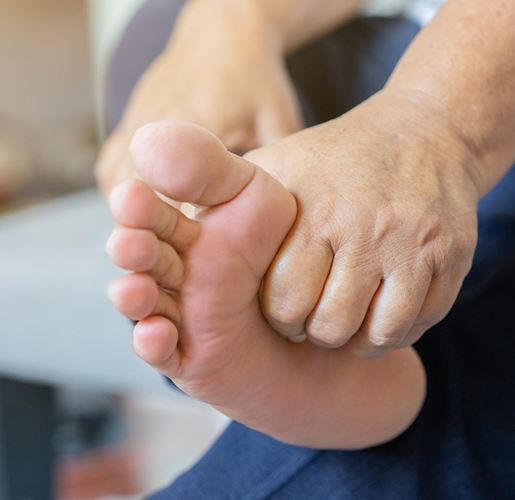 Neurectomy Foot surgery

Neurectomy foot surgery, or Morton's neuroma surgery, relieves painful pressure by removing the nerves in the ball of the foot causing irritation and swelling.