Hip injury is extremely common across all ages. It can be extremely painful and usually occurs as a result of an accident or sporting injury.
Hip Injury
The hip joint bears our bodyweight in all of our activities, so it is no surprise that hip injuries are common in people of all ages. They particularly affect older people with decreased bone density, those that participate in high impact activities and sport, or anyone that is considered overweight.
Common hip injuries include labral tear and bursitis, usually as a result of misalignment or overuse, and indicated by recurrent hip pain and reduced movement. Hip fracture and dislocation are also common injuries either as a result of arthritis or osteoporosis in older patients, or as a result of trauma such as a fall.
Soft tissue injury often accompanies damage to the bone particularly if it is the result of trauma. Hip pain is not always serious and can sometimes simply be the result of strain. It can often present in other areas such as your groin, leg or lower back which can sometimes delay the injury diagnosis.
How is it treated?
Hip injuries are treated differently depending on the seriousness of the condition. The more serious injuries, such as a fracture or dislocation, should be treated immediately in hospital and usually require surgery. Injuries that cause bursitis or a labral tear can be treated more conservatively with surgery only considered as a last resort. Alternative treatments and prevention strategies are always considered first as a priority.
How long does it last?
More serious injuries such as fractures and dislocations will have a significantly longer recovery period, particularly if they resulted in total hip replacement surgery. This will often take the form of a rehabilitation period that could last up to one year. Less serious injuries such as bursitis usually resolves within six weeks. A mild labral tear that does not require surgery will also heal within six weeks.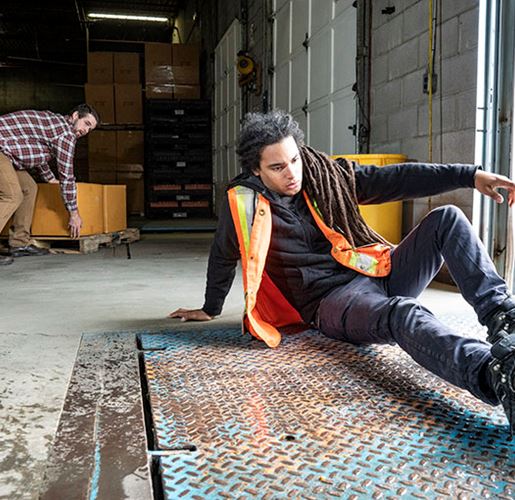 Hip replacement approaches
Other hip surgeries