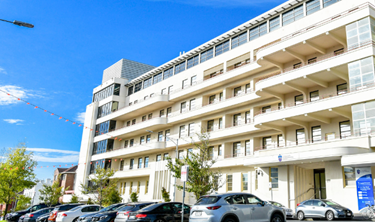 St Vincent's Private Hospital, East Melbourne

Orthopaedics at St Vincent's Private Hospital East Melbourne
Orthopaedics at St Vincent's Private Hospital East Melbourne
St Vincent's East Melbourne hospital has outstanding medical facilities including 11 operating theatres all fully equipped with the latest instruments and technology.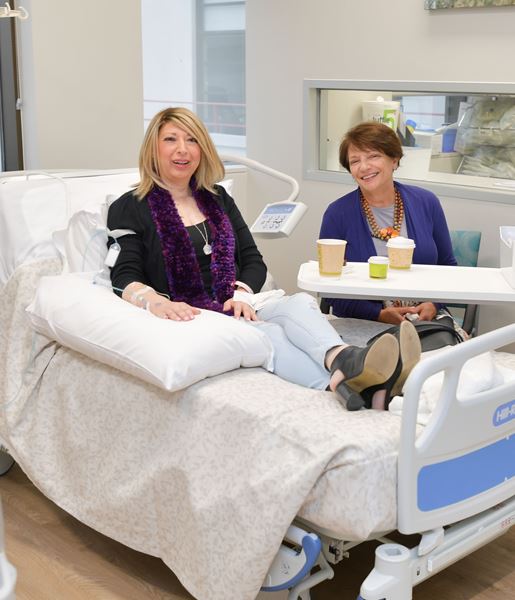 Our specialist orthopaedic surgeons are highly qualified and provide treatment across a wide range of orthopaedic procedures affecting shoulders, hips, knees, ankles and hands including arthroscopy and paediatric limb-lengthening.
Committed to innovation, our hospital was one of the first in Victoria to adopt the minimally invasive Mako Stryker robotic surgery technique as a treatment option. This advanced procedure uses a robotic arm controlled by the orthopaedic surgeon enabling immediate feedback and real time adjustments. It also allows us to limit any bone preparation which aids recovery and provide patients with customised implant positioning to achieve an exact and precise fit.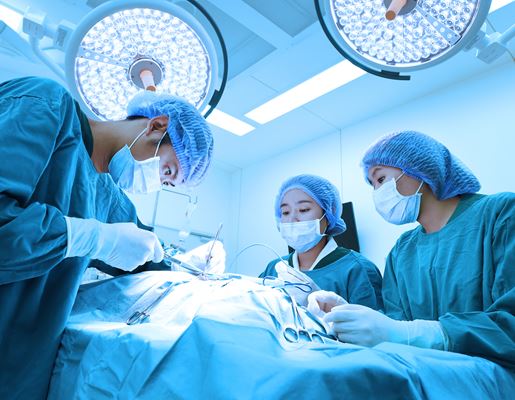 Multi-disciplinary team
Our surgeons are supported by a dedicated team of multi-disciplinary support staff who will share information across departments and engage in open communication with you and your family. From specialist nurses and physios, through to dieticians, podiatrists and occupational therapists, our experienced teams work together for the best possible individual outcome, speeding up your recovery and return to mobility. All patients receive a daily visit from the orthopaedic specialist.
Range of facilities
Our range of onsite facilities include radiology, pharmacy and pathology, creating a more cohesive, timely and streamlined patient experience. Patients can access their required services including MRI and CT imaging, blood tests and a medication dispensary all in the one hospital location. Combined with our purpose-built rehabilitation facilities, we act in partnership with patients and families to take you all the way from surgery through to rehabilitation. We work to ensure that your safety, wellbeing and wishes remain firmly at the centre of your treatment.