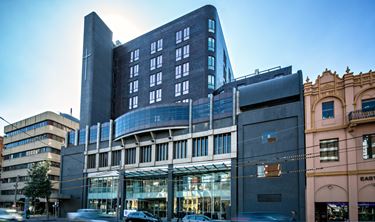 St Vincent's Private Hospital, Fitzroy

Orthopaedics at St Vincent's Private Hospital Fitzroy
St Vincent's, Fitzroy has an extensive range of orthopaedic services supported by the very best in surgical expertise and specialist care.
59 Victoria Parade, Fitzroy VIC 3065

Orthopaedics Infoline
1300 152 270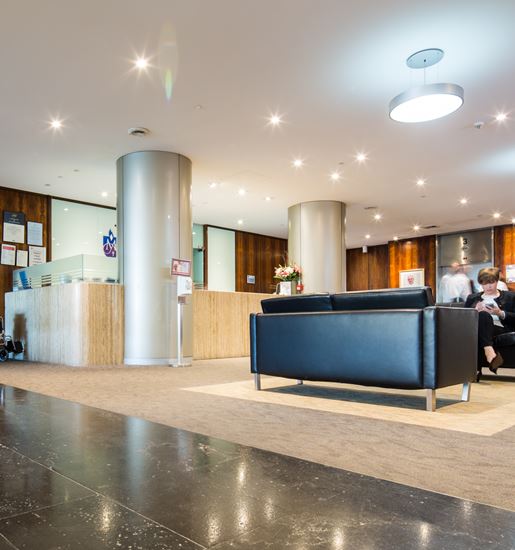 Our highly experienced orthopaedic specialists work together across multi-disciplinary teams to ensure that our patients receive the best possible surgical outcomes. Within our service provision, we have the top four sarcoma specialists in Victoria servicing the needs of south-eastern Australia. Our leading research has produced the world's first implementation of 3D printed titanium bone and joint replacement.
We specialise in:
Joint replacement including anterior hip approach and Mako robotics
Bone and soft tissue cancer, specialising in sarcoma tumour management
Diverse hand surgery
Orthopaedic reconstructive microsurgery including flaps and nerve grafting.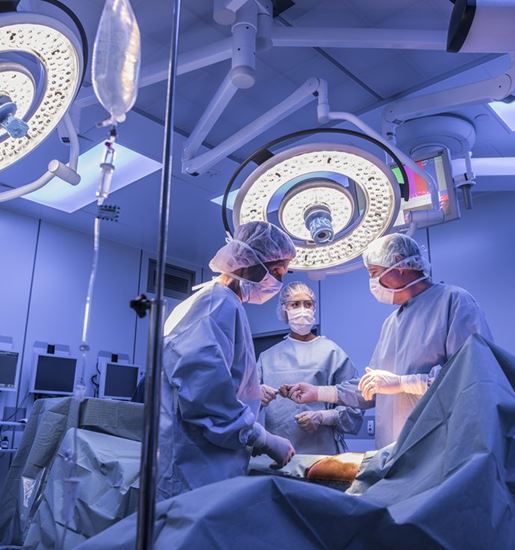 Range of services
We are skilled in a wide range of procedures affecting the shoulders, hips, knees, ankles and hands. Our surgeons are highly experienced in a broad range of procedures that includes arthroscopic joint management, robotic hip and knee replacements as well as trauma surgery.
Working closely alongside our specialists is a team of dedicated and specially qualified nurses and allied health practitioners, all committed to your rehabilitation and recovery. For patients requiring a higher level of care we have a level three Intensive Care Unit. We also provide in-house and home rehabilitation options.
Central to your treatment is a collaborative and patient-centred approach. Through our patient partnerships we aim to achieve an ongoing quality of care, continual improvement and a safe and secure environment. Choices are important and respected.
Outstanding facilities
Our operating rooms are equipped with the latest technological innovations including the Stryker Mako robotic-assisted surgery system. This minimally invasive procedure enables the surgeon to perform your treatment with the help of a robotic arm. This method limits any bone preparation and allows customised and accurate implant placement and fitting.
Supported by the latest in surgical innovation and outstanding specialist expertise, we can offer patients complete peace of mind that they are always in the best hands possible.