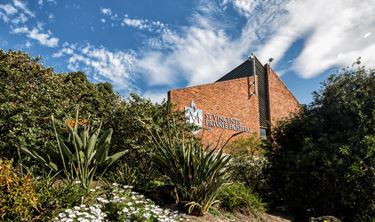 St Vincent's Private Hospital, Kew

Orthopaedics at St Vincent's Private Hospital Kew
Offering outstanding facilities and the very best in orthopaedic expertise, we are proud to offer our patients an unparalleled level of surgical care.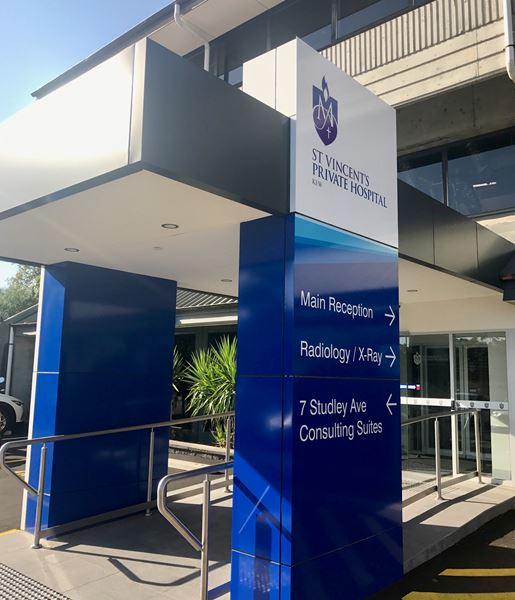 Our orthopaedic surgeons are highly qualified and perform a wide range of specialist procedures that treat problems affecting the shoulders, elbows, wrists, hands, hips, knees, ankles and feet.
Committed to innovation, our hospital was one of the first in Victoria to adopt the minimally invasive ROSA (Robotic Surgical Assistant) technology to assist in total knee arthroplasty. Working closely with the surgical team, ROSA collects information before and during surgery to create a more personalised approach to complex surgery. It firstly identifys each patient's unique anatomy, and then tailors the exact placement of the implant which leads to improved patient comfort, recovery and satisfaction.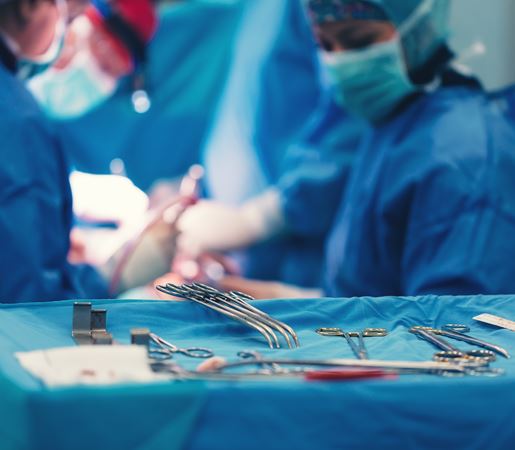 Multi-disciplinary team
Our surgeons are supported by a dedicated team of multi-disciplinary support staff who will share information across departments and engage in open communication with you and your family. From specialist nurses and physios, through to dieticians, hand specialists and occupational therapists, our experienced teams work together for the best possible individual outcome, speeding up your recovery and return to mobility. All patients receive a daily visit from the orthopaedic specialist.
Range of facilities
With five operating theatres and excellent facilities, we provide a safe and supportive environment for patients in our care. All surgeons have consulting rooms ether within the hospital or close by, and with radiology facilities also on hand, patients can have all imaging done onsite. This allows us to easily share medical information and treatment plans, and to keep an open communication with patients and families. Bringing peace of mind at every stage, your wishes, safety and wellbeing are considered a priority as we help you on your journey back to full mobility.