St Vincent's Private Hospital, Werribee

Orthopaedics at St Vincent's Private Hospital Werribee
St Vincent's Werribee provides an outstanding orthopaedic service with a wide range of treatment options available.
240 Hoppers Lane, Werribee VIC 3030

Orthopaedics Infoline
1300 152 270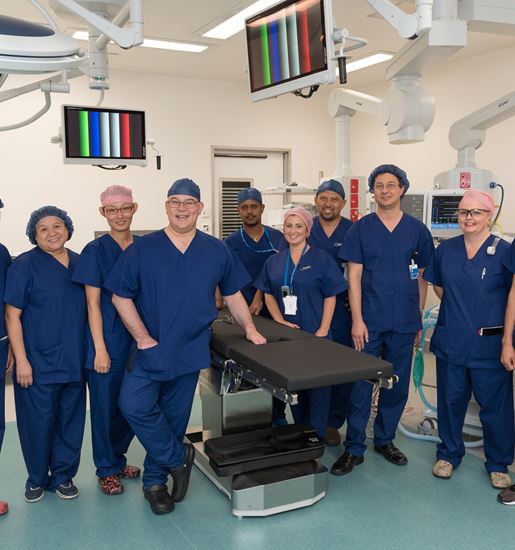 Our specialist orthopaedic surgeons are highly qualified and experienced. They provide treatment across a wide range of orthopaedic procedures relating to the hip, knee, foot, ankle, wrist, hand, shoulder and elbow, from joint replacement surgery through to post-operative rehabilitation services.
We also offer reconstructive surgery and treatment for sports injuries and tumours. Our orthopaedic specialty unit has a dedicated team of nursing, medical and allied health staff to expertly manage all orthopaedic conditions and is supported by on-site radiology facilities.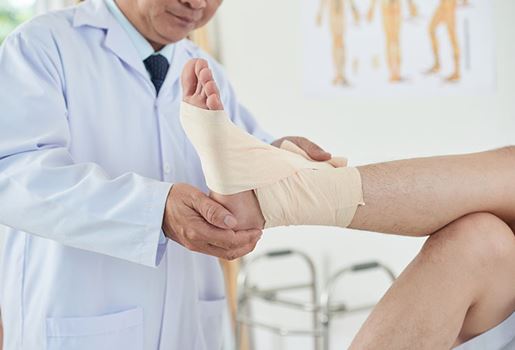 Outstanding Facilities
We offer a personalised patient-centred experience and our integrated orthopaedic services help provide peace of mind at every stage of the process. With state-of-the-art surgical theatres and onsite consulting rooms as well as pathology and radiology facilities, patients can also benefit from our post-operative services that include physiotherapy and rehabilitation. We aim to provide a safe and supportive environment with patients at the heart of every treatment plan. This approach, combined with our surgical expertise and experience, is how we make a real difference.