Fitzroy Maternity
Special care nursery
What is a special care nursery?
Some newborn babies need an extra bit of care to ensure they get the best start in life. They may be premature, have a low birth weight, are part of a multiple birth, or have health issues. We can look after baby's born from 32 weeks.
Health issues that often affect newborns and require admission to a special care nursery include jaundice, low blood sugar or temporary breathing problems.
Our special care nursery staff look after these babies. We provide an environment that supports your baby's optimum growth and development. Care is tailored to the needs of each baby to ensure the best possible outcome.
Your baby may need to spend a few hours to a few days (or maybe longer) being monitored closely in the special care nursery until the staff are confident that your little one is thriving and ready to face the outside world.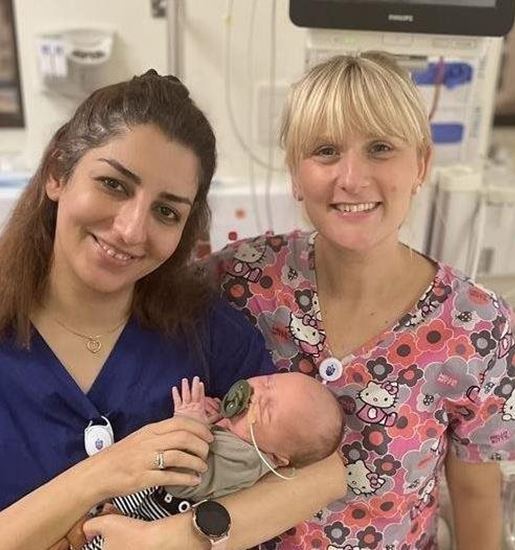 Can I still see my baby? Yes!
In our special care nursery, you can see your baby as often and for as long as you like and the staff will encourage you to have plenty of hands-on contact. You can hold, feed, change nappies and bath your baby.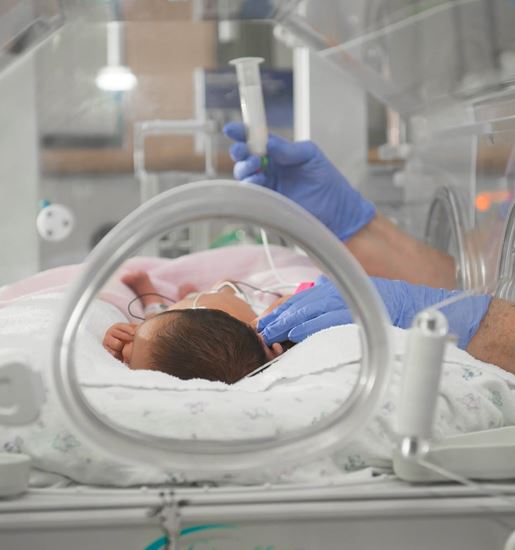 Expectations for our special care nursery
The special care nursery is a secure unit. We have a limit of 2 visitors per baby. All visitors must wash their hands and be accompanied by at least one parent when entering the special care nursery.
We ask that parents and visitors respect the privacy of all the babies and families, please do not wander, touch or ask about other babies.
Note: Children under 12, who are not siblings, are not permitted in the nursery, for infection reasons.
Will my private health insurance cover this?
Check with your health fund to ensure that your baby is covered if they are admitted to the special care nursery. Some policies don't cover this.