Wrist reconstruction surgery refers to a number of different wrist procedures that repair damage to the wrist joint.
Wrist Reconstruction
What is wrist reconstruction?
Wrist reconstruction surgery encompasses many different repair procedures such as wrist joint replacement, wrist ligament reconstruction, tendon replacement or wrist fusion surgery. All these procedures help preserve the stability, flexibility and strength of the wrist. If wrist reconstruction surgery is required after a traumatic incident, the procedure is likely to involve wrist ligament repair and possibly bone realignment or fracture repair.

Wrist joint replacement surgery is less common as a reconstructive procedure, but it may be suggested if the wrist joint is severely damaged by arthritis and no longer functions effectively or without pain. The damaged parts of the wrist bones are removed and replaced with artificial parts. This type of procedure is only suitable for less active patients as the implants have a limited lifespan and are vulnerable to breakage and loosening. Wrist fusion surgery may be considered as an alternative procedure to wrist joint replacement. Here the damaged bones are stripped back and fused together to restore stability and strength.
General recovery times
Most patients will remain in hospital for a couple of nights after wrist reconstruction surgery. This may vary and will depend on the severity of the injury and the extent of the procedure. A splint will be worn for several weeks after surgery to allow the bones and ligaments time to repair and fuse together where necessary.

Your doctor may recommend wearing a sling to support your hand and protect it from injury while it heals. Recovery from wrist fusion surgery, fracture repair or tendon repair may take up to 3 months. Recovery from wrist joint replacement surgery may take up to 3 months following a prescribed physiotherapy rehabilitation plan. Each patient will have an individual experience, although in general the more extensive the surgery, the longer the recovery period.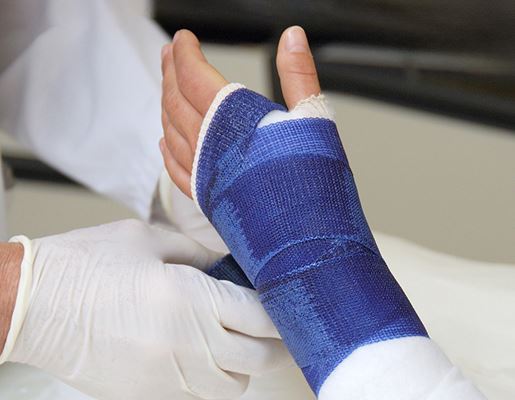 Other wrist surgeries and procedures
Common wrist conditions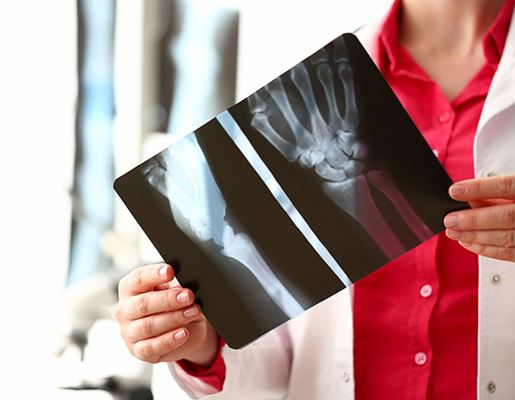 How much will my shoulder surgery cost?
Understanding the cost of your treatment is an important consideration before committing to surgery, but it's not always easy to find the information you need. Learn more about the factors which contribute to the cost of your surgery:
What will my treatment and recovery look like?
Familiarising yourself with your treatment program and understanding the recovery process are important steps to take on the pathway to surgery.